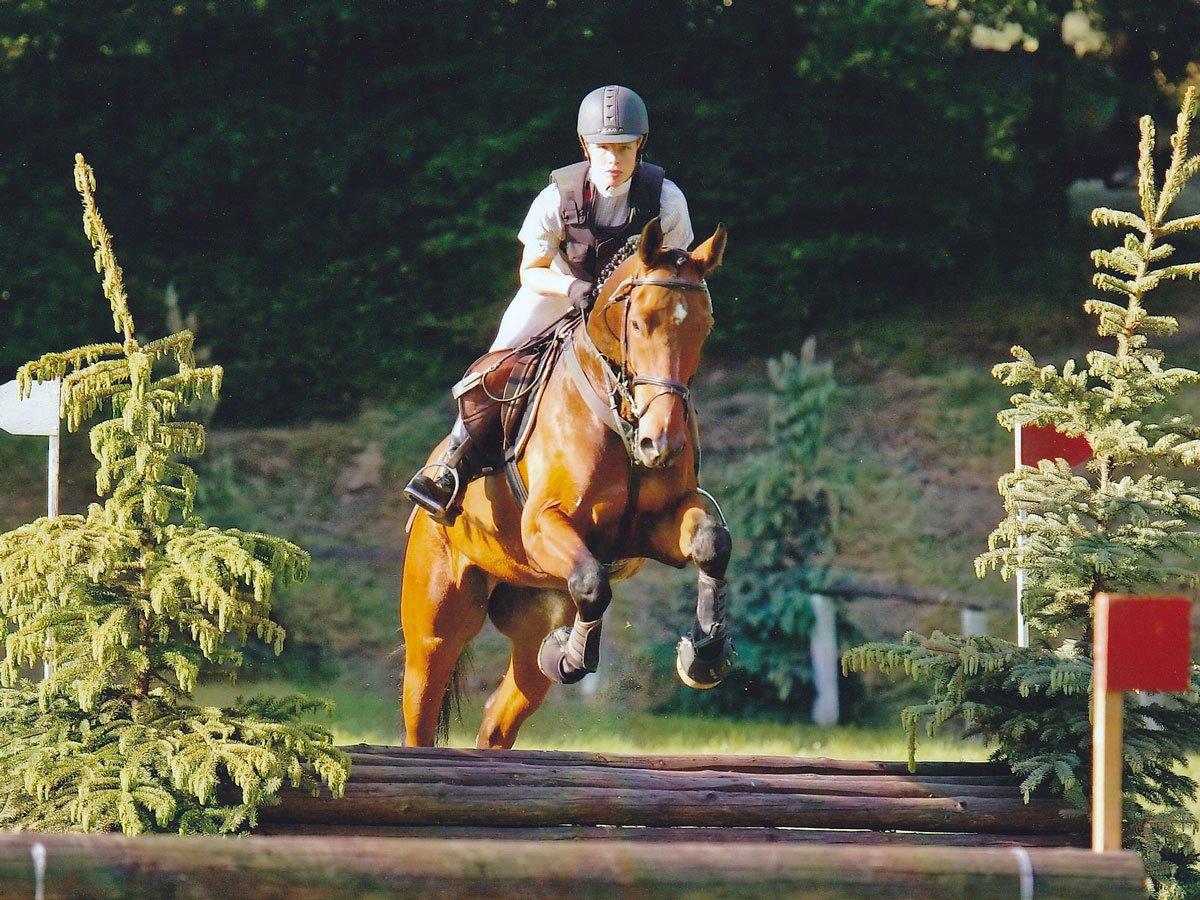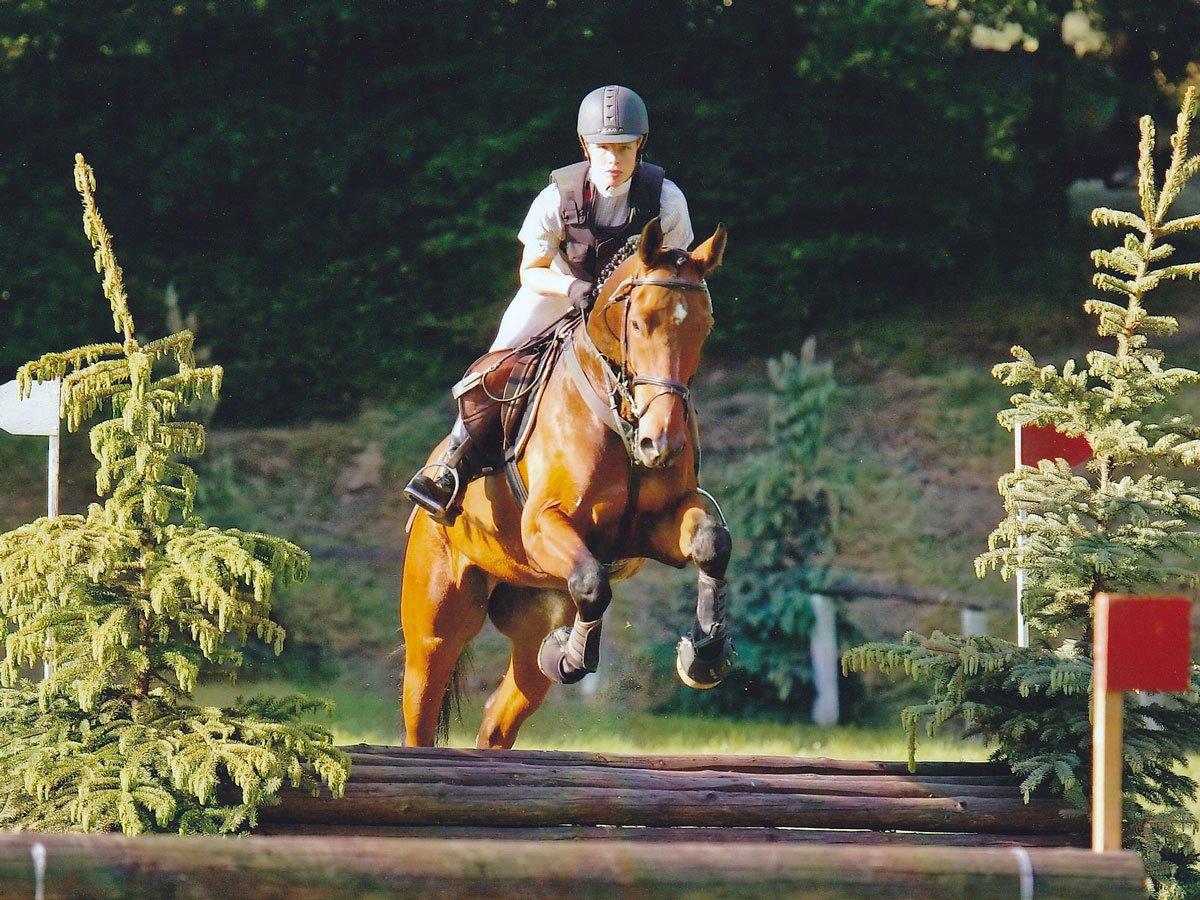 What kind of shows to horses compete in?
Horses often compete in shows or judged competitions. For Western competitive horse shows, horses may compete or be judged in things such as western pleasure, barrel racing, reining, team roping, penning, gymkhana and trail classes. English shows feature things such as classical dressage, eventing, show jumping, hunters and jumpers, foxhunting and field hunters.
In addition, many breed registries also hold shows to judge conformation and breed standards.