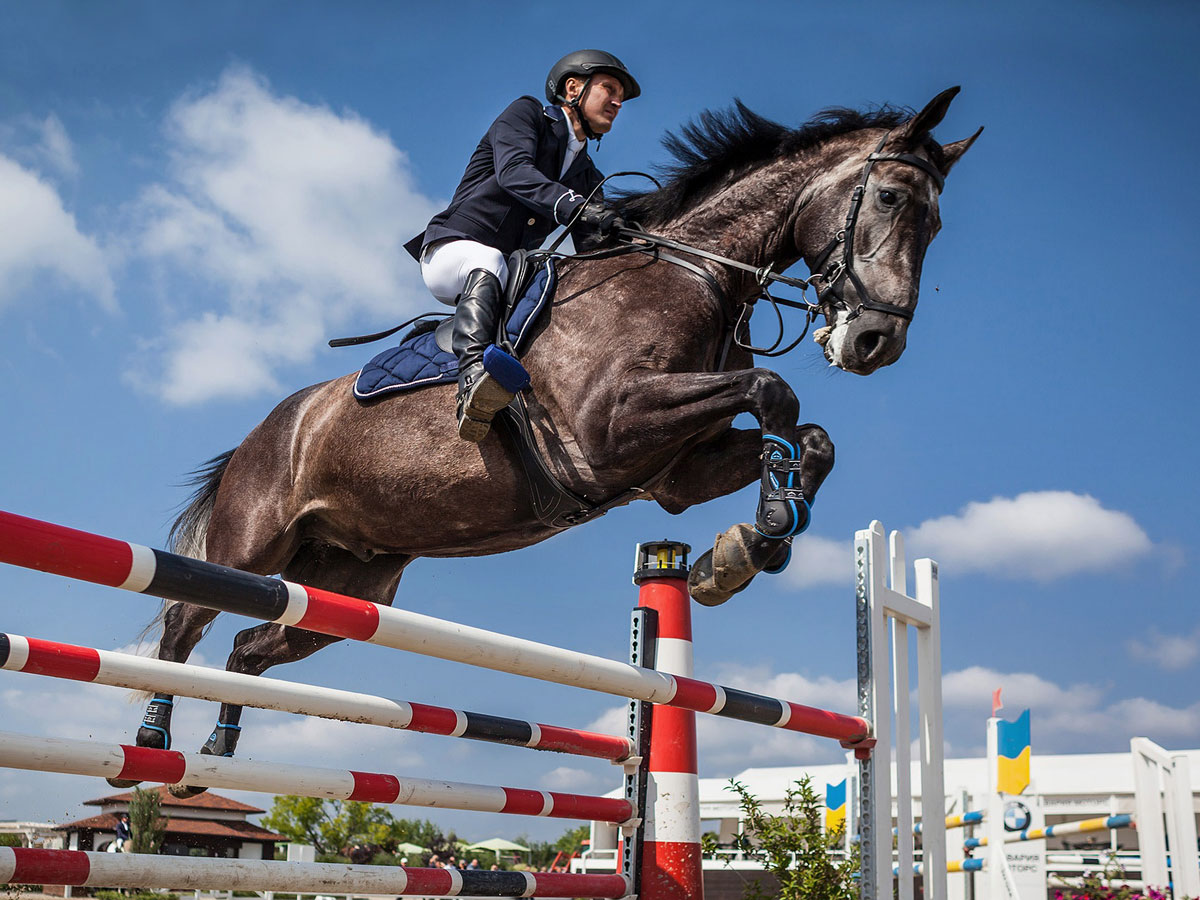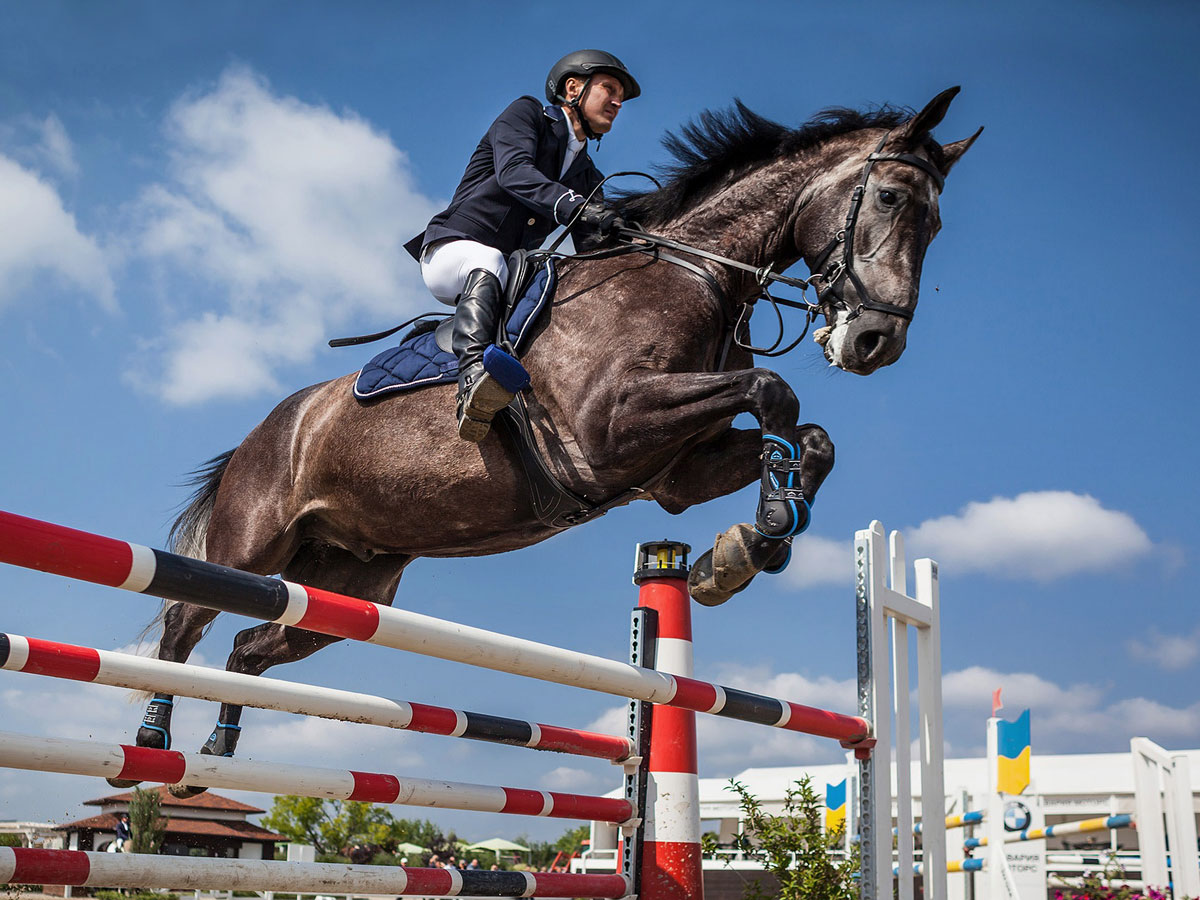 About Jumping Horses
Many equestrian sports and disciplines require horses to be good jumpers with the need to jump over fences, hedges and water features. Jumping horses are used in show jumping, fox hunting and eventing.
Some of the best jumping breeds of horses include Warmbloods, Holsteiners, Oldenburgs and Thoroughbreds. All of these breeds can be athletic, muscular and tall which helps them jump over obstacles.