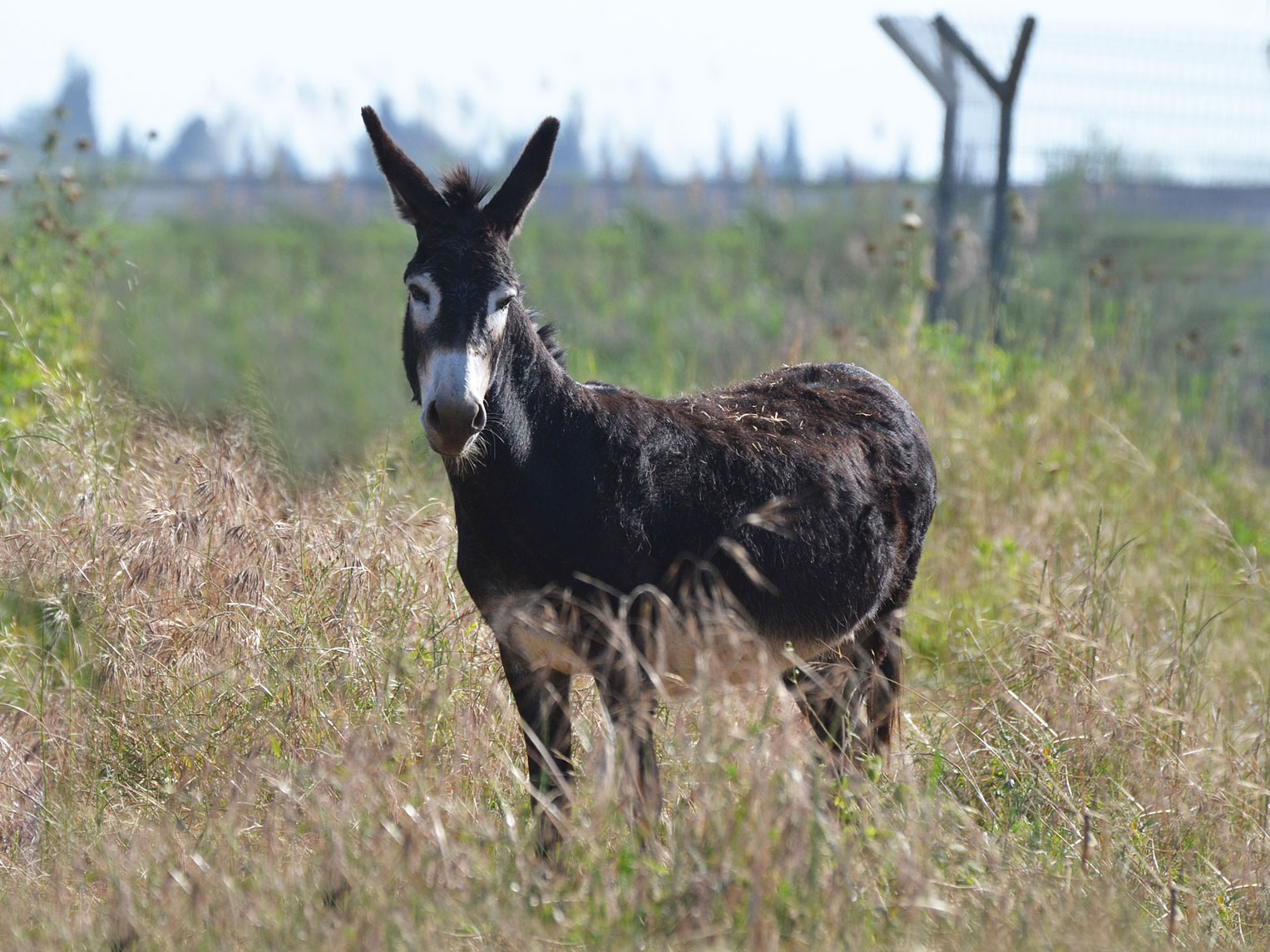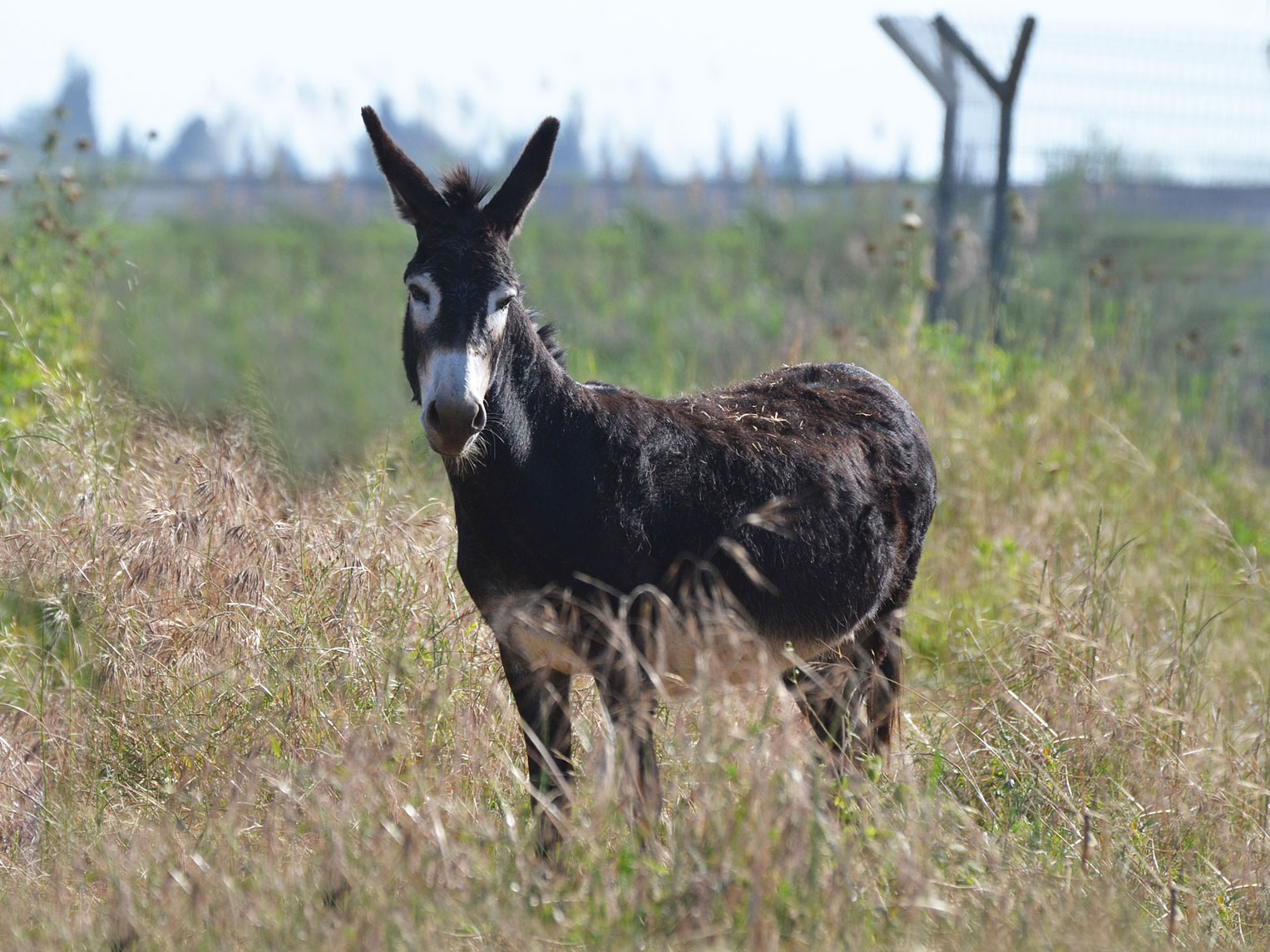 Different kinds of Donkeys
Male donkeys are called Jacks or Asses, sometimes the two phrases are combined to get the familiar phrase Jackass. Female donkeys are called Jennys or Jennets.
On our site, you'll find three different types of donkeys depending on the size. Miniature Donkeys are under 9 hands, Standard Donkeys are between 9 and 14 hands and Mammoth Donkeys are larger. There are also Spotted Donkeys.