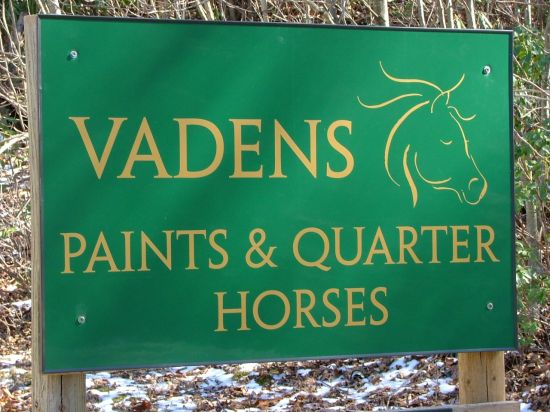 Floyd, Virginia
Breeding, Training, Lessons, Sales
Livestock Hauling local,
(livestock markets or farms/ranches.)

We take pride in our job and our livestock so we are sure to give our custormer the best we can give.

We buy green broke horses put some miles on them and then re sale them as well mannered and broke horses. Our horses are put to the test when riding they will encounter Deer, Fox and other wild animals along with steep grads going up and down banks passing across water, going over fallen trees and ground brush also. Our horses are dog, trailer, barn and people friendly.