Additional Comments
2020 Cimarron (4) horse head to head with a tack room that has (4) removable saddle racks, bridle hooks and a brush box. The horse area has an interior height of 8' tall x 7' wide x 33' long, insulated roof, roof vents, rubber lined & insulated walls, removable dividers that are stored on the side of each box, two center gates with double doors making 3 box stalls, rubber mats over all aluminum floor, escape door, drop down windows with drop down aluminum bars, side ramp with dutch doors and a rear ramp with dutch doors! The exterior has aluminum wheels and a spare tire.
---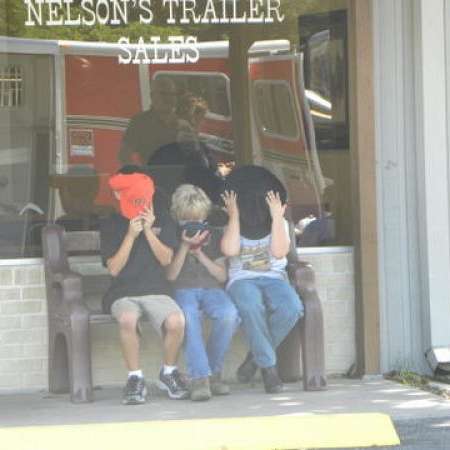 Nelsons Trailer Sales
Nelsons Trailer Sales established since 1965 - selling and servicing all makes and models of trailers!