Discipline

All Around, All Purpose, Trail, Training, Pleasure, Youth, Other
Additional Comments
Summer lessons are now open for a limited time! Focused mainly on beginners of any age and kiddos, Rodney, AKA THE "Blazing My Way" behind BMWE, is a 21 year old Western Pleasure schoolmaster who is a total babysitter and loves giving people rides. Lessons of every kind will be given on/ with him!
For kids 7 and under: Leadline, walking around the property for 20 or 30 minutes (30 minute ride can go off property with the parents permission).... (read more) Parents are welcome and encouraged to walk with us and see all the natural California wildlife! (MUST bring your own helmet)
Kids 7-18: You have the option for the younger kids to still leadline walk if you'd like!
Lessons include how to halter your horse, walk them safely, groom, tack and begin at the walk. After, you'll learn to untack, rinse your horse and put them away safely!
Beginners above 18: You have many options! You can either leadline trail ride, standard lessons (you'll learn 100% the basics of controlling the horse at the walk, trot and eventually, canter) and all the care required! You can also "rent" the horse for an hour and spend time socializing with him as a therapy horse in a pasture. Sort of like a lease, and with this, if you would like me to be with you to teach and talk with you about the horse (or horses in general!) If you'd like to sit in the shade and enjoy the full hour hanging out with him in silence, that's a wonderful experience too!
I'm very flexible about what you'd like, the horse is very forgiving and has years of experience in weddings, photoshoots and teaching the youth about the beauty of horses.
We welcome special needs friends, the caretakers or parents must stay with them the whole time.
I also have the option for horse homework if you'd like to add that to a package deal, where you learn the parts of the horse, parts of tack, history of the horse, parts of the hoof and diet of the horse at different levels based on the students age!
If you'd like to bring a photographer and have photos taken with a horse, I offer that as well and can have him cleaned up and posing for you and your family! Kids are welcome and I can work around whatever decorations/ saddles you'd like.
I'm very relaxed with scheduling and cancellation, but I do have rules and paperwork that need to be carried out to ensure that everyone stays safe and has a great time!
Everything I do is pretty custom to the rider/ participant so calling, texting and emailing is very encouraged. Please feel free to message me for any questions!
Cool water provided, please bring snacks, sunscreen, hats and glasses and closed toed shoes only! No sandals! No dogs! Every participant must sign release forms, parents or guardians must sign for riders under 18 years of age. Proof may be required.
---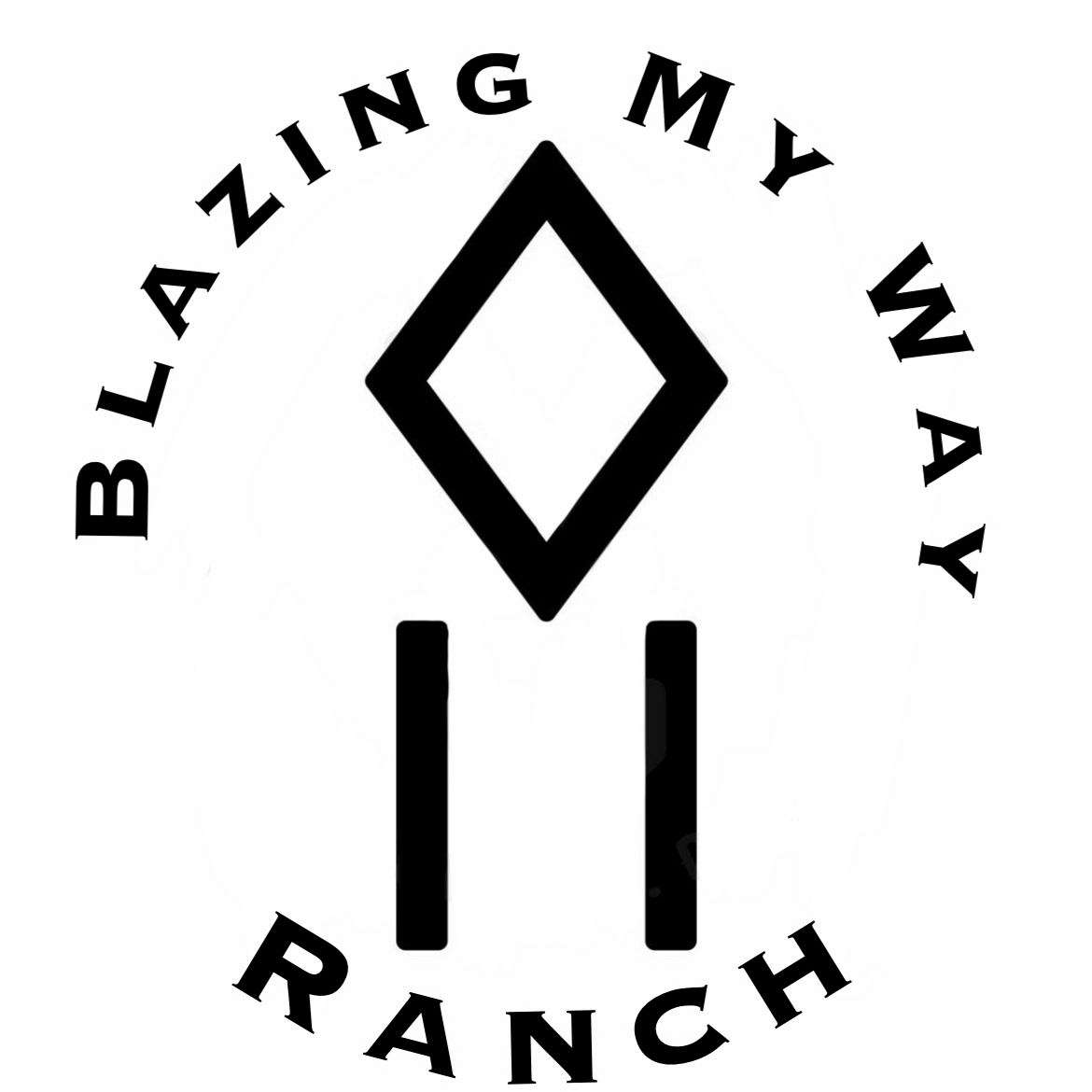 Traveling trainer with 15+ years of experience helping to fix horse's habits. Working closely with other professional trainers who specialize in certain breeds and disciplines to better help educate the public!