Discipline

All Around, Dressage, Reining, Training
Additional Comments
Dave Schade is the creator of Origins Horsemanship.
Origins Horsemanship was developed to be a mentorship program as well as a training program.
I am passionate about helping horses and riders build the best possible relationship with each other. Whether it's just wanting to brush horses and love on them or become a champion rider, I enjoy helping find those pathways to achieving those goals.
There is no mystique to what I do.... (read more) It's just solid, consistent technique learned from talented trainers and my own exploration over the last 20 years.
I create encouraging, insightful learning environments for horses and riders to feel positive about their work and relationship.
Origins Horsemanship is a program for riders and horses of all levels and goals.
I just want to share my passion for horses and help you find the same smile I did when working with horses.
You can bring you or your horse to Knights Landing Equestrian Center for lessons or training or I am willing to travel to you. Pricing will vary depending on distance and type of training.
---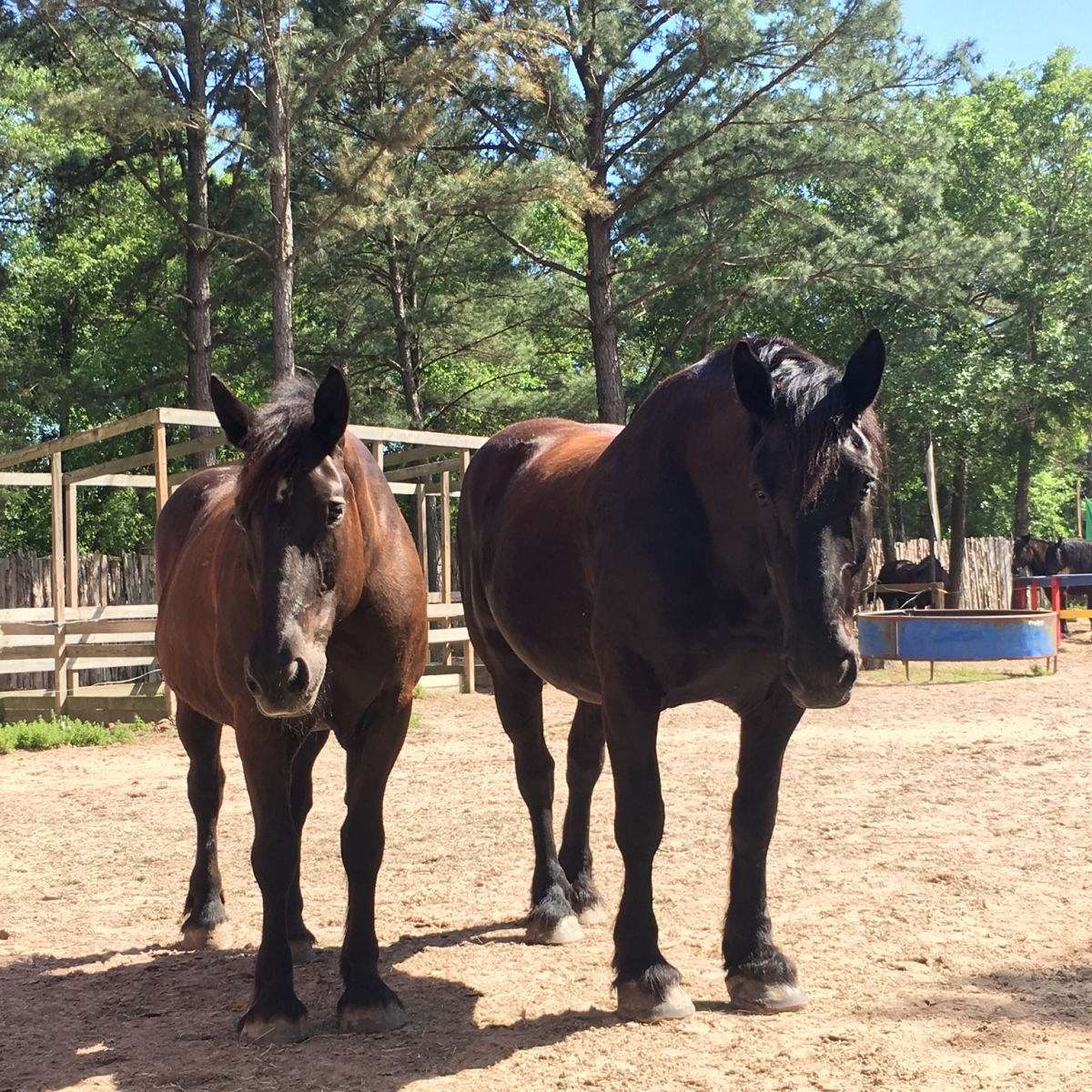 Knights Landing Equestrian Center
Home of Origins Horsemanship and Knights of the Grail Therapy Program.