Discipline

All Around, All Purpose, Barrel Racing, Cutting, Dressage, Endurance, Eventing, Hunter, Show, Polo, Racing, Reining, Roping, Trail, Training, Pleasure, Youth, Other
Additional Comments
Certified equine sports massage therapist based out of Cedar Rapids, IA. Willing to travel.
--
Equine sports massage therapy is a maintenance and preventative tool to help keep your horse in prime condition by using therapeutic hands-on techniques. Sports massage encourages muscle relaxation and blood flow and it increases range of motion.

If we do not maintain muscles with massage therapy then soreness may occur which can be detrimental to optimal performance.... (read more) Muscular problems are cumulative, so if one muscle is tight then the horse's body will compensate; this is especially concerning when you take into consideration that 60% of the horse's body weight is muscle.
 
Equine sports massage does not replace veterinary care. Please have your horse regularly checked by a licensed veterinarian.
--
Most riders feel/see a difference in their horse after 1 session. Most horses benefit from 1-2 sessions per month.

Client testimonial: "Bodywork is an essential component to our program. Cali tends to get tight through her back, but the day after Chloe Lansing massaged her I noticed a huge improvement in straightness, lateral suppleness and swing through the back! Chloe works on horses in every discipline and achieves great results!"
---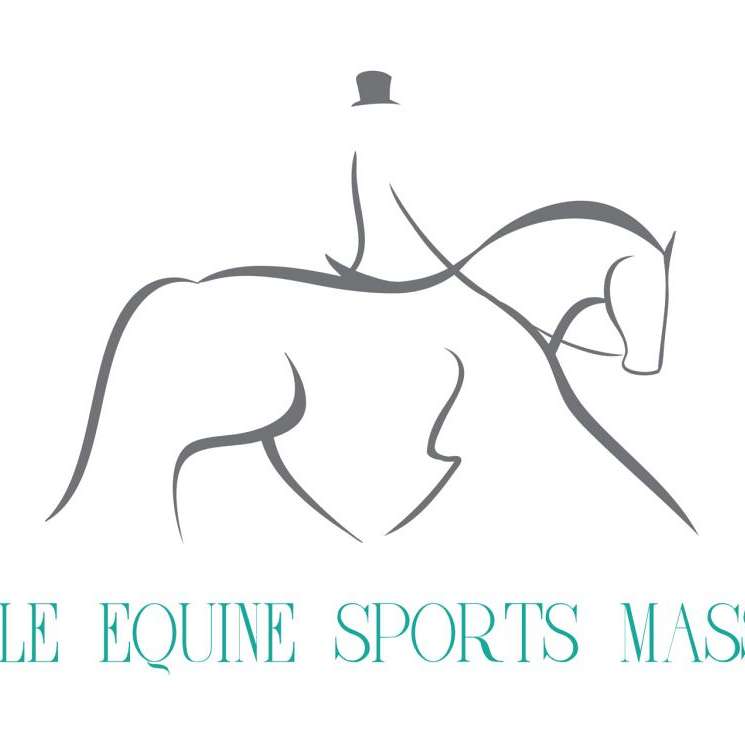 Certified equine sports massage therapist.