Discipline

All Around, All Purpose, Barrel Racing, Reining, Trail, Pleasure, Youth
Additional Comments
Hi. My name is Haley, and I am 18 years old with 11 years of experience with horses. I own an advanced level horse, and care for and occasionally ride my parents' two horses and a boarder's horse. I live on a farm in Waterford Works, NJ.
Currently I am looking for a spring/summer job exercising horses in the area, as well as doing extra jobs such as grooming, mucking, feeding, etc. working after school weekdays or anytime weekends.
I can ride beginner to advanced level horses or ponies, no matter the size, and train them out of small habits such as not standing during mounting, going too fast, or stopping at the gates if necessary.... (read more) However, I will not tolerate horses that will endanger me. They can be younger, but not unsafe. I will gladly ride multiple horses for you and care for them as if they were my own.
I ride Western, but I have also ridden English. I have competed in Western games such as barrel racing and pole bending, and Western pleasure. I can go over small jumps and ride on trails or in an arena, alone or with others. I can bring my own saddle or use yours. I will also catch, groom and tack up the horse to get to know it better.
For more info, please email me at haleyshappyhorses@gmail.com
Thank you!
---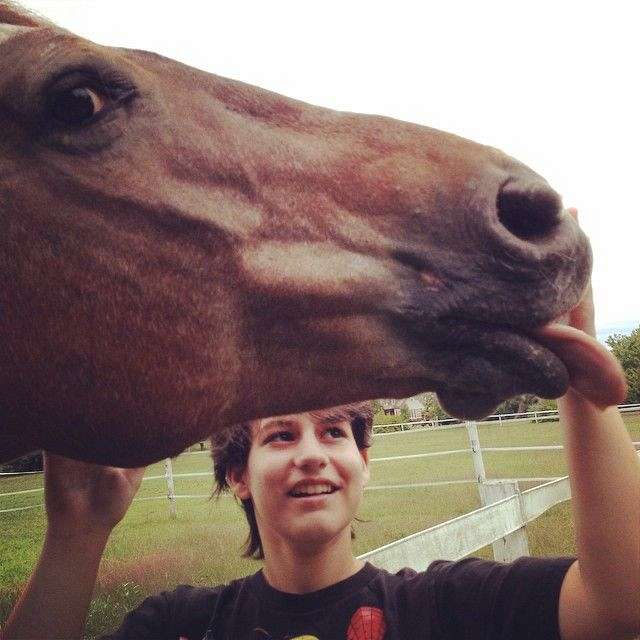 Winterberry Farm
Family owned farm in Waterford Works, NJ