Additional Comments
Riding lessons with a focus on developing all around horsemanship skills, from beginner to advanced. Students will learn to groom, saddle and care for the horse in addition to learning to communicate and understand their behavior. We cover much more than just learning to ride. We want our students to have the skills to independently own and/or ride and compete if they choose. We offer English and Western lessons, our background is in reining and dressage, as well as open shows all events.
---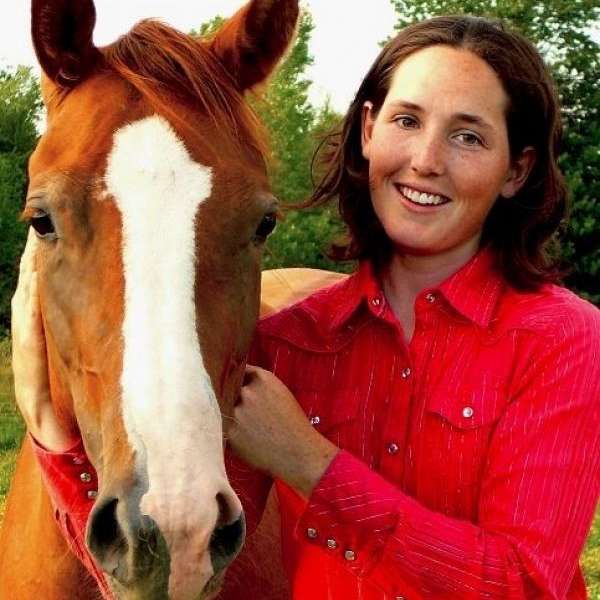 Stone Creek Ranch Llc
We are conveniently located just off of I-96 between Grand Rapids and Lansing. We offer boarding, training, lessons and our facility is great for hosting events. We have a very nice, clean, well lit facility with a sizeable indoor and outdoor arena, 98 acres with trails, and warm water wash stall. We accept boarders of any discipline. Our first priority is the wellbeing of the horse and developing true horsemanship skills in the rider, and this is reflected in our training and lesson program.... (read more) If you have had horses for years, or if you are new to the sport please check us out!