Discipline

Training
Additional Comments
We now accept Credit Cards!!

Through the name "Nature's Equestrian," Ali specializes in helping riders with their "problem" horses by communicating with horses in the same manner that they would communicate with each other. She helps you through the process of learning to communicate with your horse that is loving, safe and effective. She can help you build trust with your horse to help work him out of the problematic behaviors that have developed.... (read more) Training could include: Trailer Loading, Clipping, Bucking, Rearing, Biting, Food Aggression, Bolting, Planting, Lunging and much more.

We are willing to work with all breeds and genders. We do have an age requirement for riding, but we will work on the ground with horses of all ages.

Visit our website to learn more about us, and our training style: www.naturesequestrian.com

References available on request.
---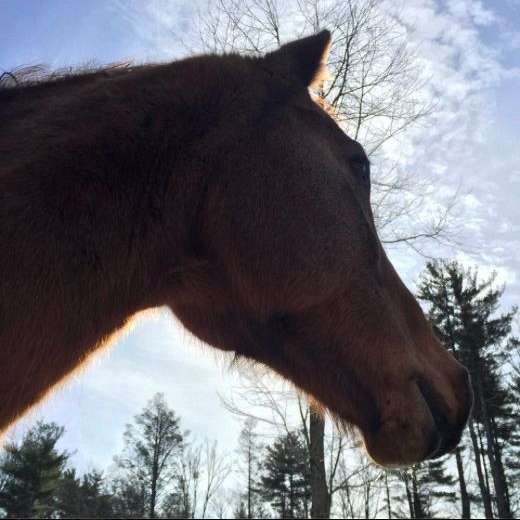 Nature's Equestrian
We now accept Credit Cards!! Through the name "Nature's Equestrian," Ali specializes in helping riders communicate with horses in the same manner that they would communicate with each other. She helps you through the process of learning to communicate with the horse that is loving, safe and effective. She can help you build trust with your horse and confidence within yourself. We are willing to work with all breeds and genders.... (read more) We do have an age requirement for riding, but we will work on the ground with horses of all ages. Visit our website to learn more about us, and our training style: www.naturesequestrian.com References available on request. (Last update: Tuesday, March 8th, 2016)