Discipline

All Purpose, Training
Additional Comments
Would you like to learn to handle and ride a horse with no pressure, just time with one of our volunteers teaching you the basics in a fun and relaxed environment? This sanctuary has horses who have all been rescued or donated to spend the rest of their lives here, being loved. Come help us groom, care for and exercise them, for a donation. We don't do anything dangerous for you or our horses, like barrel racing, endurance, roping, jumping or trail riding .... (read more) . . just walking or trotting in our arena. This 501c3 Non-Profit is run completely by volunteers. Join us as we care for and love these horses in a safe, friendly and happy environment. We would love to have you join us once, bring your family for a special occasion, or come be part of our volunteer family.
---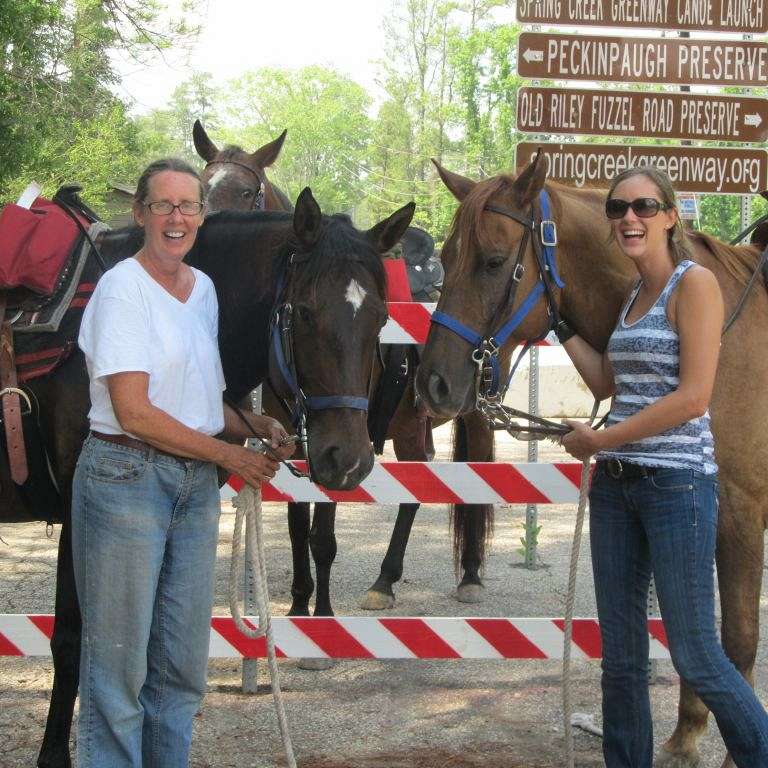 Henry's Home Horse and Human Sanctuary
Come fall in love with our sanctuary horses as a rider, with your family, or as a volunteer. All our horses have been rescued or donated and will have a forever home with us. But we are so much more than just an opportunity to ride in our big arena . . . learn to groom, bath, tack, train and ride. When you spend a couple hours with us you will feel like a part of this family of all volunteers, loving and knowing these horses and how to care for them.