Discipline

Dressage, Hunter, Show, Training, Youth, Other
Additional Comments
Breath taking facilities conveniently located right outside the quaint village of Victor, NY. Directly in-between the East side of Rochester, NY and Canandaigua, NY.

Our facilities have endless luxuries including a large, well lit indoor riding arena with the best footing for jumping and horses in hard training. Our rings are dragged and maintained regularly to ensure a quality ride each time. Jump courses, grid work and poles are changed routinely for boarders and lesson students.... (read more)

Our outdoor is 100×200 with sand footing, professionally installed PVC fencing and lights for night time riding.

NEW state of the art security cameras installed to ensure the safety of our boarders and horses.

Our heated lounge includes a bathroom, refrigerator, microwave and coffee to keep you comfortable year round.

Our incredibly large tack room has enough space for all our boarders and students. Built-in cubbies provide storage for students without tack boxes. Heat is left on to ensure bits stay warm and tack stays at the perfect temperature.

Our indoor arena has an attached viewing room for parents, siblings and friends who want to stay warm. Crafts, activities television and WiFi provided to keep non-horse visitors entertained.

Indoor wash stall with hot and cold water.

Pastures maintained regularly. Round bales provided for 24/7 grazing in all Rochester weather.

Large box stalls cleaned and bedded daily. Fresh water available 24/7. 7+ cross tie areas for tack up. Owner/head trainer lives on site for 24/7 watch. Daily turn out starts early in the morning. 19 pastures available with more being built. Professionally installed electric and no-climb fencing.

Call for an appointment! We can't wait to meet you!

---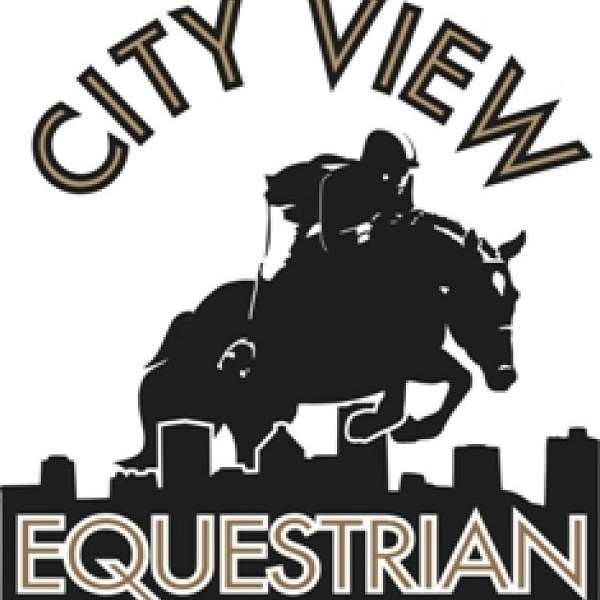 City View Equestrian, Llc
Hunter Jumper barn located directly outside the village of Victor, NY. Founded in 2011 in Scottsville, NY - City View Equestrian is now operating out of a large and beautiful facility in Bloomfield, NY. Year round lessons and training available for true beginners all the way to seasoned professionals. Multiple trainers on the property to meet the needs of every rider. Large barns and run ins provide us with full care stall board and pasture board. Acres of rolling pasture for proper turn out.