Discipline

All Around, All Purpose, Barrel Racing, Cutting, Trail, Training, Pleasure, Youth, Other
Additional Comments
Here at River Run Ranch, we believe in only Natural Horsemanship and Training. Horses that come through our training program, whether it is one of yours or a thoroughbred we have rescued off the track, will all be treated the same and be trained the same. The training program I have developed plays off your horses natural motivators and mentality. I have been starting and training horses since I was young, always with a gentle hand. I center my training method around the herd mentality and building trust.... (read more) Once you gain a horses trust, you are much safer and have a horse that looks to you for direction instead of trying to give you directions. I start from the ground up and work with you as well at the end of my training regimen with your horse. I have a thoroughbred (Luke) on my property I turned from a dangerous horse that would buck you off as soon as you sat in the saddle to my bombproof kids horse, never hit him with a whip or used harsh training tools. I do not believe in striking fear into a horse to get it to do what I ask, I believe in building a bond and trust so that you can work together to accomplish anything you set your mind to. I do have references on my horses/training if you would like to contact them (they are more then willing to vouche). My training involves a rope halter and lead rope, I will show a horse a 4 ft stick, to encourage movement, but will never touch them with it (in the same aspect as a horse will raise it's head to another horse to assert dominance). I also specialize in hard to handle horses, loading issues, feet issues, crowding, etc. If you have a horse with a specific problem, send me an e-mail to see if I can help you!

Prices vary (Includes Feed/Hay):
Starting a colt is $500/30 days
Starting a horse 3 yrs or older is $600/30 days
Refresher on an already broke horse is $450/30 days
Focused discipline training is $500/30 days
Specific Trouble Training varies based on the problem, send me an email for price

Please Call 940-745-7570 for more information!
---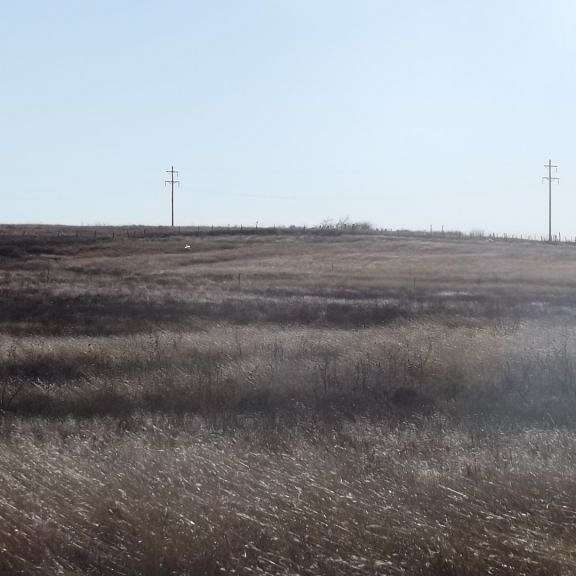 River Run Ranch
We are a small, full service horse farm located in Snyder, OK, just 30 miles West of Lawton/Fort Sill and 15 miles East of Altus/Altus AFB. We offer Boarding, Lessons & Horse Training.