Additional Comments
We are now offering Holiday & Layover Horse Boarding at River Run Ranch!

Boarding will begin with all "pasture boarding" and corrals, lean-tos will be built as needed. A barn will be in the works for 2017.

- Trailer parking is available at no charge.

Holiday Boarding
*** Your horses health & happiness is of the utmost importance to us. ***

- Starting when your horse arrives, we will weight tape him/her for our records.... (read more) If we believe your horse is losing weight/gaining weight at an unhealthy pace, we will weight tape them again and we will adjust their feed to meet their needs.

- Your horse is on a special diet and supplements? No problem! Let us know and provide the supplements/feed and we will make sure your horse is taken care of! We have plenty of experience with supplements and picky horses!

- We also keep a watchful eye on your horse, if your horse sustains a minor injury (scrapes a leg, gets a bite, etc) Tiffany will doctor it up at no cost. If your horse is injured, Tiffany will notify you ASAP to let you know and give her opinion on care. Minor cases of injuries/illnesses such as cuts, scrapes, stings, minor bites, minor colic, dehydration, etc. can be handled by Tiffany at her costs (prices noted in boarding agreement). More severe cases of these injuries/illnesses will need to be looked at by a veterinarian.

- We will hold your horse in the event of a vet, farrier, chiropractor visit.

***All horses on our facilities grounds will be cared for as if they were our own!***

Layovers:
Horses will be housed in pipe corral pens. We do have trailer hookups if you wish to stay overnight, or there is a hotel 10 miles down the road in Altus!
---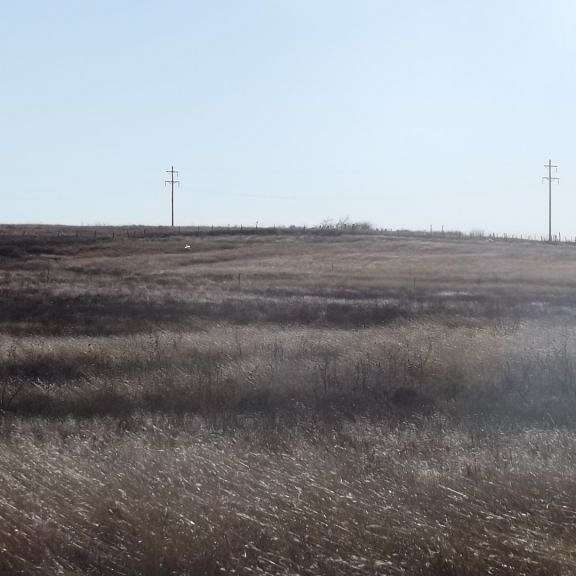 River Run Ranch
We are a small, full service horse farm located in Snyder, OK, just 30 miles West of Lawton/Fort Sill and 15 miles East of Altus/Altus AFB. We offer Boarding, Lessons & Horse Training.