Additional Comments
15.0 hand
John Mule
4 years old

Doc is a great trail mule for any rider. He is safe to handle and safe to ride on any trail. He will go through, over, past, and near anything on the trail. Very experienced trail mule that is a very fast walker and not spooky at all. He is easy to handle all over including his ears, and legs. He will walk, trot, and has a smooth comfortable canter. If you have any more questions please let me know.
---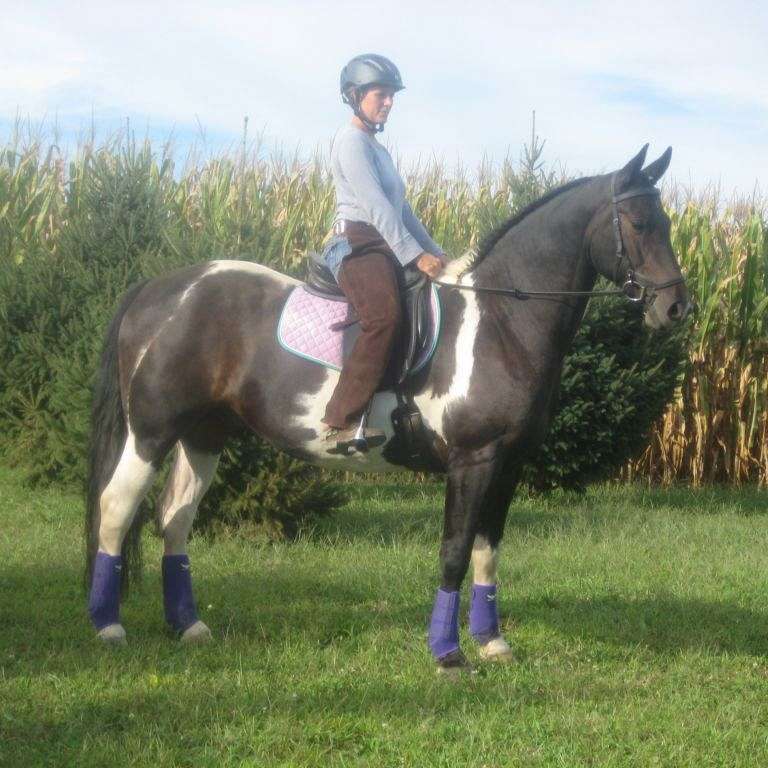 Whispering Haven Farm
We specialize in the sale of safe horses for multiple disciplines. We only take in horses on consignment that are not problem horses.