Additional Comments
This is Mini she is a 7 year beautiful buckskin paint.... She is an AMAZING trail horse and awesome with experienced kiddos she has a SUPER nice handle on her... Rides with just a rope around her neck bareback anywhere where you want to go... This mare is on consignment with me and I have absolutely fallen for her... If I had the money she wouldn't leave my place and that's the truth.... She catches you in the pasture with halter saddle and all in hand and I have tons of videos of her on YouTube type in my phone number 9186400219 and hit search than go to my channel and that's where you can see the rest of her videos I even have a video of me riding her into a horse trailer saddle and all...... (read more) She goes absolutely where ever you point her... She loves water, does NOT act like a mare even in a full blown heat beside a stud a horse and I witnessed that myself... This mare is one of a kind she has ran barrels a little bit with some younger girls and is great but I have strictly used her for trails and riding to town and she is an absolute pleasure to ride... She stands a little shy of 15 hands and is ALWAYS on your pocket... She DOES NOT RARE BUCK KICK OR BITE she will ride in any bit with or without a tie down she stands for the farrier and loves baths... This mare is just SUPER nice and ready for her new forever home... Any questions call or text me... Thanks 

If you can't find her videos with my number also try 4056646850 that will definitely get you to them.... Thanks so much and God bless...
---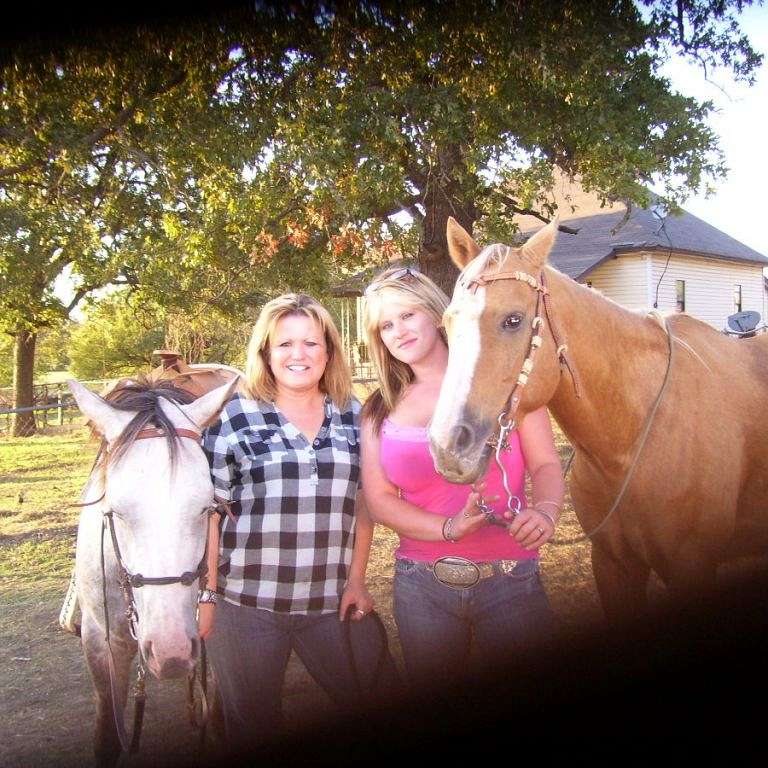 Just Another Ranch
We Love all of our horses and those we have on consignment.... We love all animals and those that we sell no matter the time we have had them we get attached and we want them to go to the very best home possible and like to stay in touch with the new owners and keep the previous owners updated on their new home... We specialize in horses for novice riders, riders over the age of 50 and just all around safe family horses...... (read more) I personally spend A LOT of time on the ground and on their back the majority of the pictures and videos you'll see of any horse we offer for sale will have myself on them... I offer a 30 day guarantee with every horse I sell that excludes the actual owner that states ... " If you are not satisfied with the horse you have purchased with me you have 30 days to contact me and I will reconsign it for you free of Commission ( There is never any cash refunds) you just pay the cost of their food... You pay for transport and the horse has to be returned in the same condition it was sold to you in" That is to insure the horses go to forever wonderful homes.. I have references upon request... We also have saddles and tack for sale that we can usually work out package deals on... We also can deliver any horse anywhere in the United States. Thanks and God bless.....