Additional Comments
SOLD: Cinch has been started under saddle (90 days) and has a very smooth 4 beat gait with a nice reach to his back end (no pace or swing). We purchased Cinch from Krista Donsbach Handran at Thunderbrook Tennessee Walking Horses in Montana, where their horses are used in all aspects of cattle work on their 20,000 acre cattle ranch. Cinch is a perlino stud colt with lots of head shake and over stride. He has superb conformation and he has one great ground covering gait.... (read more) His color test results are in from UC Davis and Cinch is Ee/AA/CrCr. His foals will always be buckskin or palomino when bred to non-dilute mares. He will be one of the last foals and is the only Perlino son by Travelers Moon Frost. We expect him to mature to 15.0 - 15.1 hands. Cinch has old time breeding. He goes back to Roy Roger's Trigger Jr. twice on her sire's side (Allen's Gold Zephyr). His dam's side goes back to the great horse The Pride Piper and Tennessee Goldust. We expect great things from this wonderful colt. He truly is one of kind and there will never be another one like him.
Watch Sold: Moon Frosted my Jeans "Cinch", 2012 Perlino twh Stallion
Shipping Notes
Within 30 days of purchase and buyer is responsible for setting up and paying for transportation.
---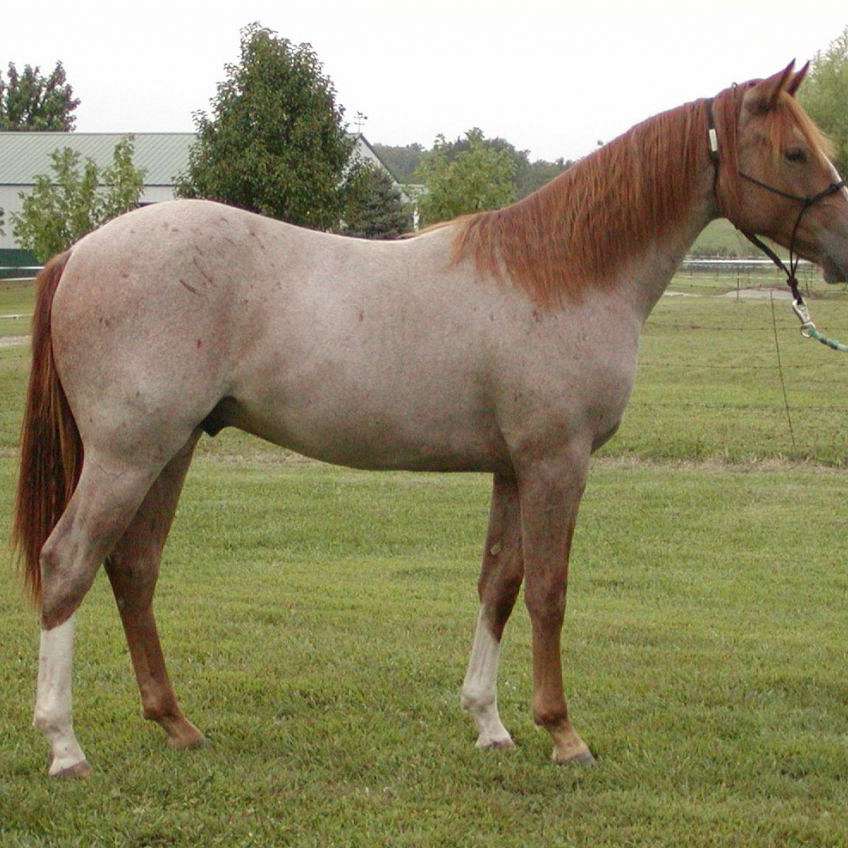 Willett Ranch
We raise just a few cutting performance bred Quarter Horses each year. We love to trail ride, so we also raise quality gaited horses - mostly TN Walkers/Spotted Saddle Horses and an occasional Foxtrotter or gaited Mule. Most of the horses we sell are ones that we have raised and handled, or have owned and ridden for some time, so we know the background and history of the horse we are selling. We don't always have a horse for sale as we breed only what we can handle each year. Check out our website as we keep it up to date.