Additional Comments
"Enchantment" is a very personable and people loving mare. She loves to work and is eager to learn. From Liberty Work on the ground to Freestyle Riding with no bridle and from Western Saddle to bareback... She is the most fun you can have with a horse! I have owned her since she was a two year old. She will make someone their dream horse of a lifetime and will excel in most any discipline her new owner chooses. She has had a solid foundation of training including 30 days of driving training as a 3 year old, trail riding, and concentrated arena riding.... (read more) Her riding has not been discipline specific but has been a means to establish communication, willingness, and softness. I have not tried to put a specific headset on this mare but have trained her to be soft and responsive to the bit and to stretch her neck down low and relax at the walk, trot, and canter. As she advances in her training her head can be brought up more and put on the vertical. I think she would make a Great Western Dressage Horse or Classic Dressage. At this point she can be brought along in any of many directions. She has had lots of miles of trail riding and work on obstacle courses. Videos show her riding bareback and bridleless as well as traditional Western Tack. Enchantment is DNA parentage verified daughter of Flash of Gold and Excalibur Equine Elite's Easy Rider. Photos and more information on her parents can be found on the internet by doing a google search on the parents names. Her bloodlines and size make her desirable as a broodmare. She is genetically tested Smokey Black and also carries the Cream Gene so if you looking to breed and produce color she can do it! The video posted ABOVE (contained in this ad) shows Enchantment being ridden in a Western Saddle but she looks equally as beautiful going around in English Tack. Many other videos on my youtube channel show her bridleless riding in the arena and on an obstacle course, trailer loading at liberty from 60 feet away, lounging with no halter or line, laying down, and much more. Worth the time to go and see all this mare can do.

If you ever wished you had a horse you could jump on and lope around bareback and then collect up and go to a show or dressage competition...... or if you are into Natural Horsemanship this horse will take you as far as your dreams will allow!!! She is for sale in South Alabama. $20,000.

The video link BELOW shows her riding bridleless and laying down with a subtle cue.

Watch Enchantment Bareback Pad and Down

Please take the time to have a look at both her videos on this site and 5 others on my youtube channel!!!! Go to:

https://www.youtube.com/user/ArcoRudy

Look for the video playlist of "Enchantment"


Shipping Notes
I know of a very reliable and reasonably priced professional equine transporter who can bring this mare to you anywhere in the nation. Let me know and I can get you a quote for delivery to your door!!
---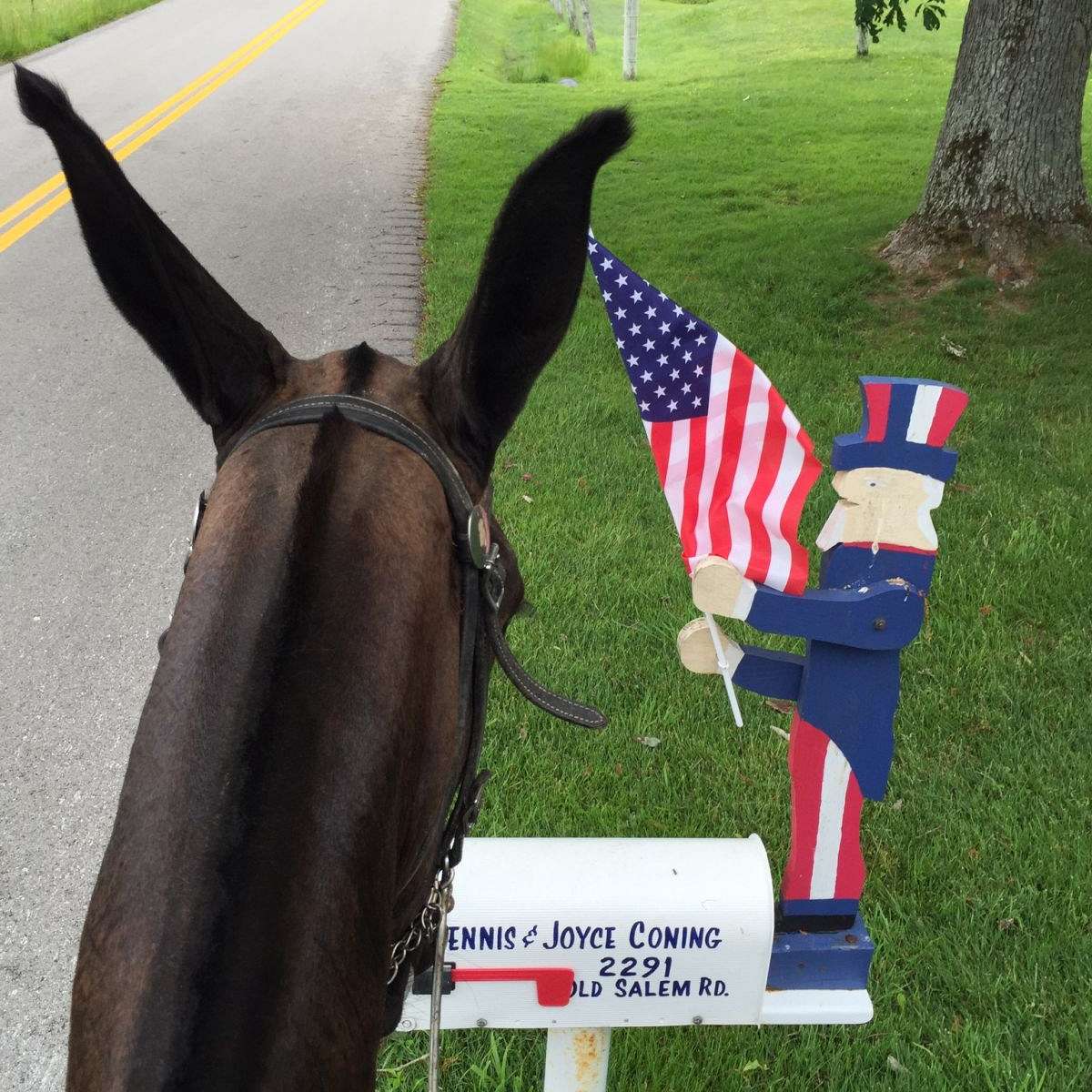 Arco Farm
Arco Farm is an all breed equine facility. Our training methods lay a solid foundation for trail, show, driving, and liberty work!