Additional Comments
Rooster is a 7 yr old, own son of Mecom Blue. He is gentle, easy to catch, easy to be around. He is a finished heel horse, been hauled extensively and won money on. Rooster is a powerful horse, he leaves the box and hard and gets to the hole quick. He has also had lots of calves roped on him, as well as plenty of ranch work done. If you have any more questions, please feel free to ask.
---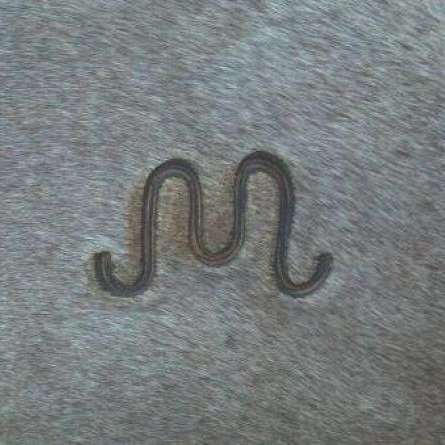 Mcbride Ranch - Running M Performance Horses
We strive to breed, raise, and train well rounded horses which are suited for all experience levels of riders. We look to produce horses which will excel in calf roping, heading or heeling but not until they have been well broke and exposed to lots of environments and work around the ranch. Our horses are asked to perform any, and all aspects of ranching activities, which in turn makes our horses well suited for many disciplines.