Additional Comments
FQHR Blue Bandit is a nine year old AQHA Gelding. This is a well built and solid guy. Even with his winter coat you can see his defined muscled. Built like a foundation horse should be. Bread chest, big hip, short back and big feet and bone. He is bred to be a using horse and it shows. Blue was bred by the famed Froelich Quarter Horse Ranch in North Dakota. Their horses are well regarded across the world as high quality mounts. ,
Tons and tons of camping and trail miles.... (read more) Likes to move out at good, ground covering walk. This gelding has miles and miles of trail riding and camping trips. He is frequently used as an extra horse for less experienced riders. He is good in a large group and will go out alone. Blue has a nice ground covering walk and always has his ears up, looking ahead on the trail. He also has a great handle with a one handed neckrein. He is soft in the bridle and is responsive to the aids. Blue has a fantastic slow lope. So easy to sit, you could ride him all day. Not afraid of dogs, ATV's, traffic and has even helped pull wagon trains out of the mud. The other day, we came across some working tree loggers during a short ride and Blue was interested in them but not scared. He never moved as big logs were drug and picked up by the massive crane nearby. We watched for a few minutes and went calmly on our way. If you are looking for a stout, pretty, Ranch type gelding, this is your guy.
Watch Fqhr Blue Bandit on Trails and More. Aqha Grey Gelding.
Shipping Notes
Can help find shipping
---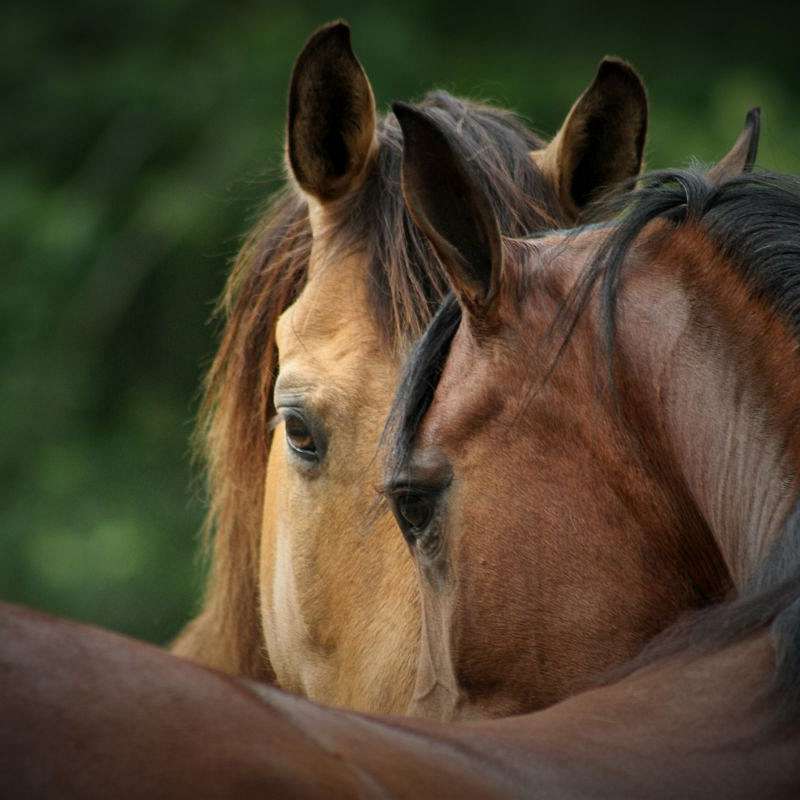 Horse of Your Dreams
We match the best horse for the rider. We have many verified reviews by satisfied customers. Home of the Ultimate Trail Horse Training Program. Solid trail horses with great finesse and training. Come for a visit. We love to talk horses.