Additional Comments
This is a mare I bought when she was a yearling. She is green-broke and has been a pasture ornament for 5 years. I want to sell her because I am 23 years old and want to find a good home for her. I can't ride her anymore, I don't have enough time. It would be ideal to sell both of my horses together because they have been together all their lives. They have the same father but two different mothers. I will negotiate a price for both of them.
Shipping Notes
I don't have a trailer so whoever is interested in her has to bring a truck and trailer to transport her.
---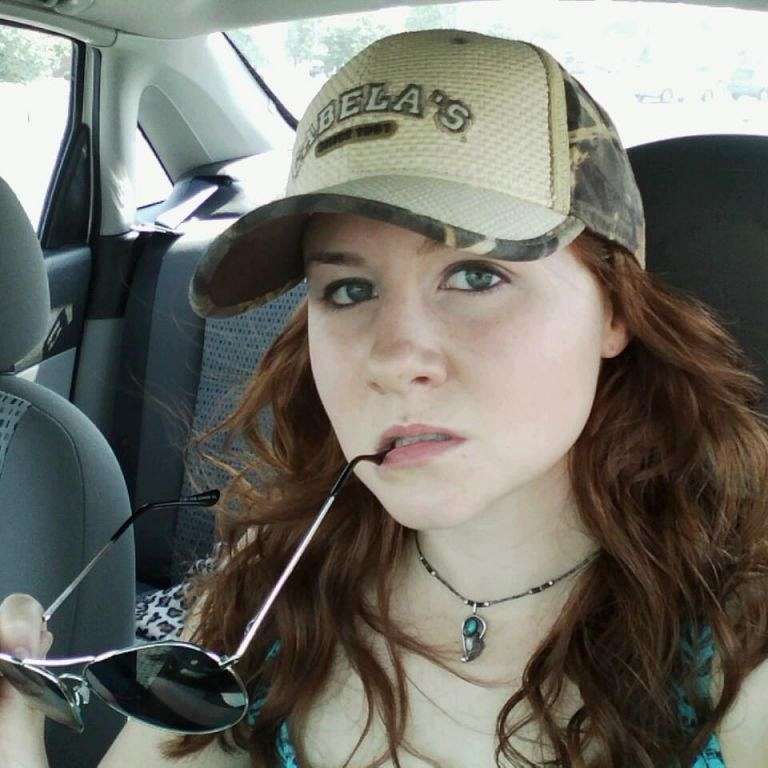 This is my family business ran by my father. We haul livestock for a living.