Additional Comments
Cash came to AAE in September 2014. At about a month old, he was the youngest of a group of five from Oregon that were part of an ongoing placement effort by the Warm Springs Horse Network. These horses are described as American Heritage Mustangs, "living symbols of the historic and pioneer spirit of the West". The five have grown and thrived here at AAE, they have been socialized, and they learned their horsey manners from Grammy Sierra. Cash was gelded, and he has been learning about halters, leading, hoof care and all of the basics.... (read more) He is a very sweet little guy. He is ready to find his forever home, continue his training, and become someone's new best friend.

Adoption fee subject to change based on training. Please refer to website for current information.
---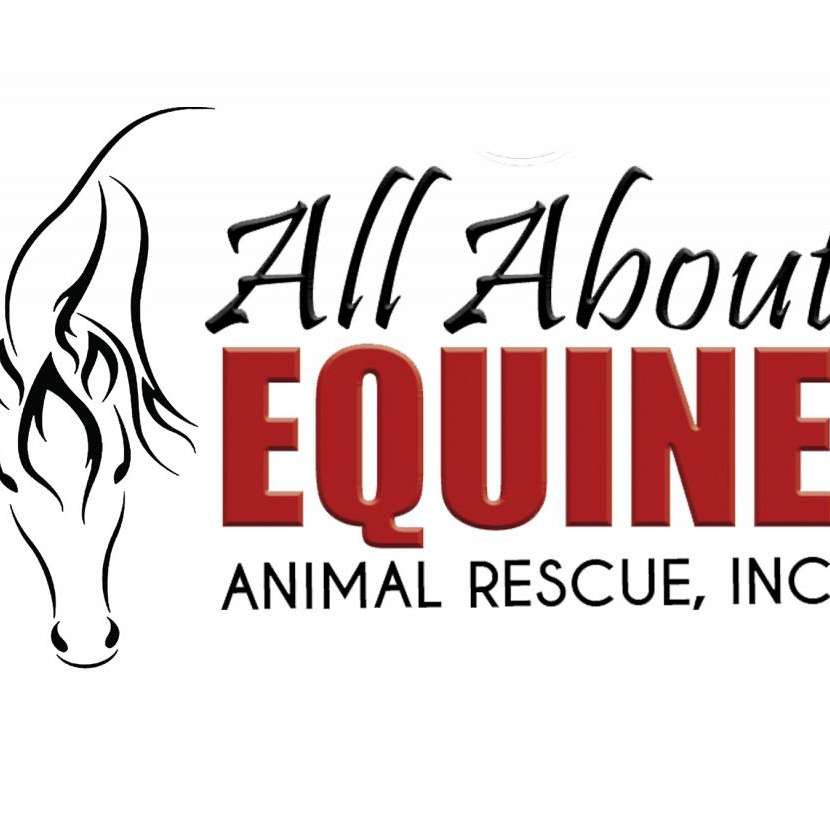 All About Equine Animal Rescue Inc.
All About Equine Animal Rescue (AAE) is a 100 percent volunteer-based, 501c3 charitable, non-profit equine rescue and rehabilitation organization located in El Dorado Hills, California. AAE was founded in 2009 as a result of the down economy and growing number of distressed and auction-/slaughter-bound horses. Too many horses are being transported across US borders and commercially slaughtered each year, and many more inhumanely die each year from neglect, abandonment, abuse, or improper care.... (read more) Most of our horses are rescued from a slaughterhouse-owned feedlot before they are transported to slaughter in Canada or Mexico. We want to make a difference. With your support, we can make a change. Your contribution means the difference between life and death, one horse at a time. "By saving the life of one horse, we may not be changing the world, but we are changing the world for that one horse." Author unknown.