Additional Comments
Paternal brother to National champions, this is a stellar 2 year old colt with a huge future in pretty much any division you want to point him at! Comedian personality, brave and loves people, very intelligent and athletic! He is a Regional winning halter colt and just about ready to start his saddle training. Balanced movement with a great hind end, straight legs and even feet, good moving, wonderful charisma and tail carriage. Western pleasure, trail, Working Cow, Endurance, Western Dressage, and much more! Stallion quality but fine to geld - never bred.
---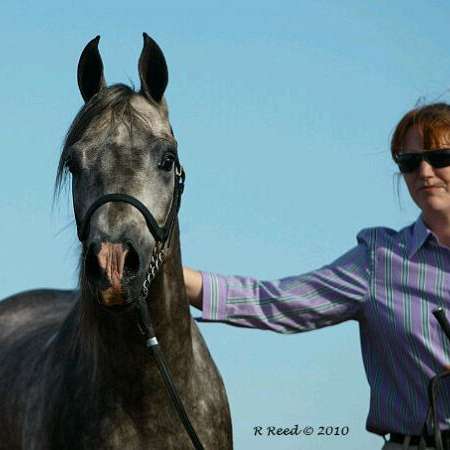 Solstice Training Center LLC
The horse comes first!