Additional Comments
IMPORTED Selle Francais 2008 Chestnut Gelding 167cm
Successfully competed on A circuit in France. Grand Prix competed 1.2m. Successfully shown to 1.35m. Schooled up to 1.4-1.5m. Amateur ready for 1.3m, can go higher with a Pro. Very Simple & automatic to jump, lead changes. Grandsire successfully competed 1.55m Internationally. Excellent bloodlines including Jalisco B.
Recently vetted, X-rays clean. Priced high five figures. Serious Inquires Only.
---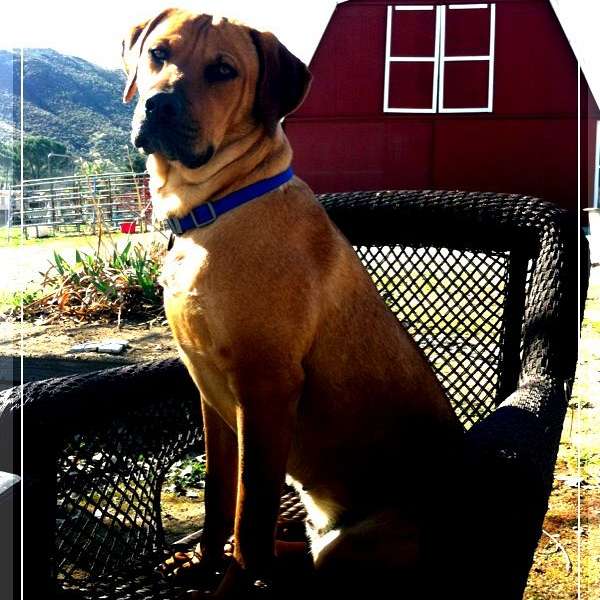 Bella Rose Stable
We offer sales, consignment & brokering nationally and outside the US. Select training available on limited basis. Locations in Southern CA, AZ and Southwest FL. We work with all disciplines and breeds.