Additional Comments
This sharp looking, well marked young 'cow horse' is going to make someone a very nice riding horse. She's not going to get real big - most likely she'll mature between 14.1 and 14.2 - perfect size for a true cow horse and/or a youth mount. Her sire was tested as a hz dun perlino, so no doubts about her genetics.....she is a dunskin. When she is shed, she has a dark dorsal and all those fancy tiger stripes going down her legs. Sire is a gson of Dun It With a Twist, dam is a daughter of Ris Key Business.... (read more) We also have her 3/4 brother (also a dunskin) for sale. He has already been gelded, and (other than face markings) look very much like matching bookends. IF you buy them together, we can be very negotiable on their prices. Both priced at $1200, but IF you buy them BOTH, you can have the second one at 1/2 price (So $1800 for the pair). They are both VERY straight legged, correct in every other way, and sound.
Take a look at either our web site: www.diamanh.com
Or take a look at our face book page: Diaman H Stables.
All the 2014 foals have their own photo albums.
---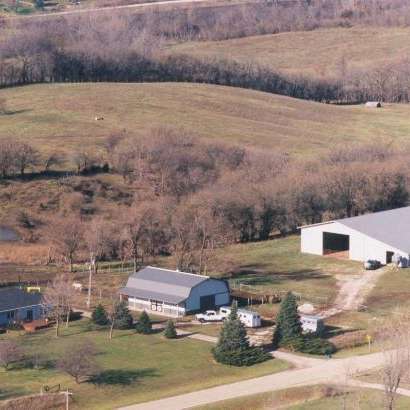 Diaman h Stables
Breeders of APHA and AQHA reiners, cutters, and working cow horses. Standing multiple world champion Ris Key Business - APHA b/w tobiano. (deceased 8/2012) Also in 2011 and 2012 - standing APHA bay roan tobiano son of Color Me Smart (o/o full sister to Peptoboomsmal) 2014 - Pepsis Color Master. Buckskin/dun (dunskin) tobiano stallion - double homozygous (tobiano/black) RR Riskymastrpiece, Doc Quixote, Ris Key Business, Pepsi Poco.... (read more) 5 panel testing as well as LWO done. All good. ;-) We have 200 acres of pasture for horses, all cross fenced into smaller pasture for monthly rotation during the grazing season. The pastures not being used for grazing are open for trail riding by our boarders. We have several paddocks (100 x 200) with run in sheds, as well as the standard stall boarding in the barn. Access to the 60 x 152 indoor riding arena is included in monthly board fees.