Additional Comments
"Tinta" is a 15 year old 14 hand super gentle black and white paint gelding. This little horse comes from a small ranching family in Central Texas and has been used for a little of everything including parades, playdays, checking cattle, and trail riding. This is a laid back horse that rides super quiet, has a nice one-hand neck rein, stop, and backup, is not aggressive, and will ride with a loose rein, maintaining whatever gait you have him in until you ask him to change.... (read more) He has no bad habits, and is easy to catch, load, shoe, saddle, and mount. He does not spook or shy from wildlife or livestock, in crowds, in the pens, in the pasture, or on the trails. He gets along good with other
horses and is problem free. This horse is definitely gentle enough for the beginner and novice rider, and well trained enough to be enjoyed
by the intermediate and experienced riders. This is a real fun horse, and actually feels like he is gaited at his trot level of traveling. The "Old Time Ranchers" used to call it a running walk. It is very smooth, and the old time cowboys could cover a lot of ground at a faster, smoother pace. A horse with this gait is rare, and in a lot of demand. This horse will be a pleasure for anyone to ride. For more pictures and information go to www.keithranches.com.
---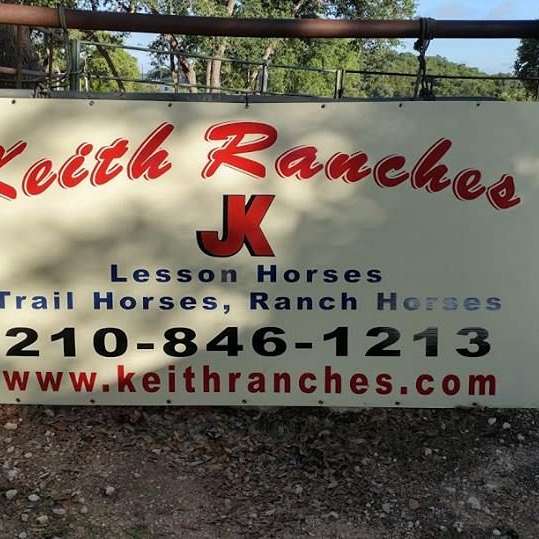 Keith Ranches
Specializing in Safe, Gentle Horses for the Beginner, Novice, Intermediate and Experienced Rider.