Additional Comments
"Koal" is a 10 year old, 14 hand beautiful black gelding. This is a good
all-around kind of a horse that be ridden, enjoyed, and appreciated by
everyone from the beginner riders, to the best of experienced riders. This is
the type of horse that you can use for work, and let your family enjoy in his off
time. He rides with a loose rein, and will maintain any gait you have him in, until
you ask him to change. He also has a good one-hand neck-rein, stop, and
back-up.... (read more) This horse will go where ever you point him, and is not spooky or shy
in crowds, in the working pens, in the pasture, on the trails, or around wild life.
He is very disciplined and respectful to his rider, and gives you 100% of his
attention. This horse is easy to catch, load, shoe, saddle, and mount. This is a
good looking, well trained, well behaved horse, with a lot of future, and
deserves a good home. For more pictures and information go to www.keithranches.com.
---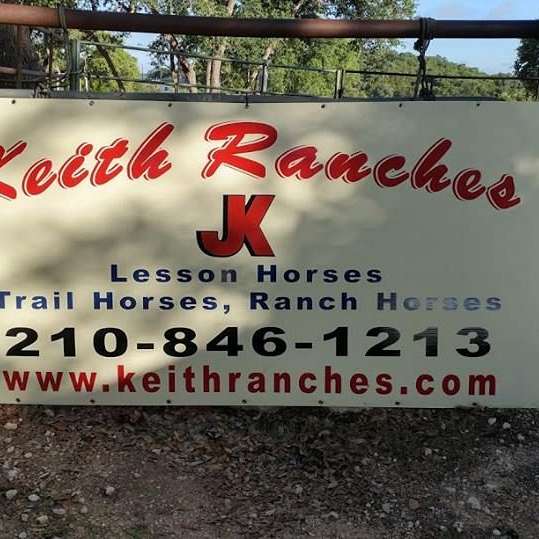 Keith Ranches
Specializing in Safe, Gentle Horses for the Beginner, Novice, Intermediate and Experienced Rider.