Additional Comments
"Dean" is a 10 year old 15 hand AQHA Registered (# 4495081 gelding.
This guy rides with a loose rein, and will maintain the gait that you have
him in until you ask him to change. He has a good one-hand neck- rein,
stop, and back-up, and will go where ever you point him without
hesitation, and does not get spooky or shy in the pasture, on the trails, in
the pens, or in crowds, around livestock or wildlife. I have not
experienced him getting fresh or frisky, after being turned out in the
pasture.... (read more) This horse can be ridden, enjoyed, and appreciated by everyone
from the Beginner riders, to the most Experienced riders. He has no bad
habits, and is easy to catch, load, shoe, saddle, and mount. He has always
had a good knowledgeable rider, and has always known discipline and
respect for his rider. This is a good all-around using horse, that you can
do your work on and yet let your family also enjoy. He will be a great
asset, where ever he is. For more pictures and information go to www.keithranches.com.
---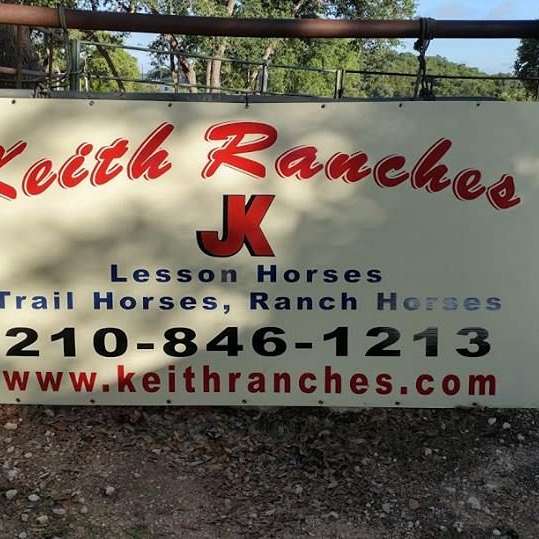 Keith Ranches
Specializing in Safe, Gentle Horses for the Beginner, Novice, Intermediate and Experienced Rider.