Additional Comments
"Crown" is a 10 year old, 15 hand super gentle, well trained, laid back, dun gelding. He has
been there, done that. This is a horse that I feel is "Kid Safe", and will pleasantly satisfy all of
the other levels of riders. He has no spook, shy, or bad habits, and will not get fresh or frisky
after being turned out in the pasture. This horse is easy to catch, load, shoe, saddle, and
mount, and rides with a loose rein, and will maintain the gait you have him in, until you ask him
to change, he also has a good one-hand neck-rein, stop, and back-up.... (read more) This horse is very
respectful and disciplined with his riders, and gives you 100% of his attention and respect. For more pictures and information go to www.keithranches.com.
---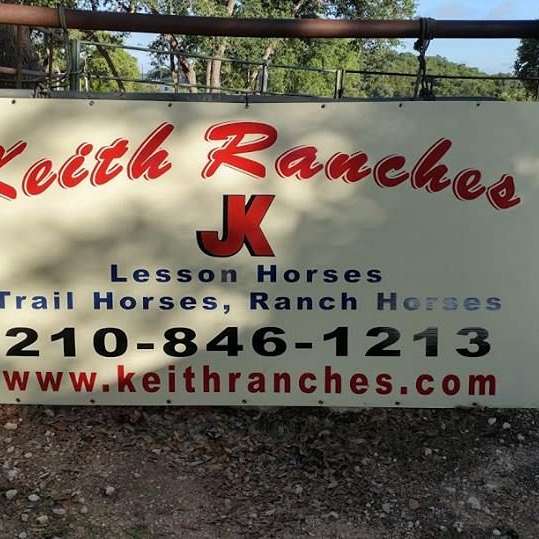 Keith Ranches
Specializing in Safe, Gentle Horses for the Beginner, Novice, Intermediate and Experienced Rider.