Additional Comments
STYLISH SMART REMEMDY aka "SAILOR" is a fancy broke and royally bred gelding that is gentle, quick footed and athletic. This horse spins, slides, and will hunt a cow. Tons of reining training, cutting training, started on barrels and heeling. Sailor is very quiet and gentle out on trails. I have ridden him down the sidewalk at night next to a 6 lane congested street and felt safe. He is not spooky in traffic or on trails.

He has very smooth gaits, a slow jog you can sit, NO vices or bad habits of any kind.... (read more) He is sound, sane and gentle; always aims to please - he has never given me one problem.

Sailor is push button, you can ride a reining pattern without ever touching the reins - will really ride off your legs and seat. This horse adapts to how he is ridden - meaning if you stay real quiet and gentle on him he is very laid back almost slow feeling; speed him up a little and the performance horse comes out, his athletic ability is awesome.

I would suggest an intermediate rider up just because he is so broke and responsive. This is one of my all time favorite horses to ride, and he's the kind I would recommend to my best friend.

Clean legs and good feet, I have additional photos of his legs and more if you would like to see them.
---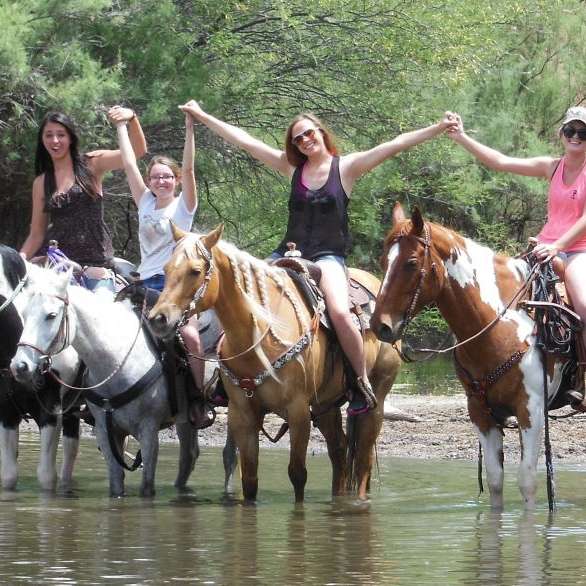 Super Gentle Horses
We specialize in horses gentle enough for the whole family to ride. Offering quality Horses For Sale for over 23 years.