Additional Comments
rebel is a been there done that kind of gelding he has been used to work cows trail ride give kids riding lessons and roping. he is a amazing horse with a awesome personality easy to catch load trim and saddle. you can open and close gates on him he neck reins backs and stops good. would not suit a beginner only because he likes to get up and go he has lots of speed call or text for more info and pocs 9366157947.
---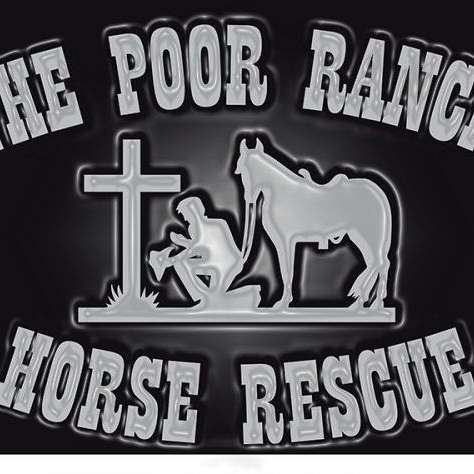 The Poor Ranch Horse Rescue
The Poor Horse Ranch Rescue was founded in May of 2013 by Sydney Nelson and Corey Tully. Their mission was to save as many unwanted horses that have landed in the worst position possible, the slaughter truck. Funded by their own personal incomes and generous donations from the public they have saved countless wonderful animals from their untimely death. The Poor Horse Ranch Rescue purchases the animals from the Kill Buyer at horse sales, or are granted the horses from the local police department who have seized the animals from their neglectful owners.... (read more) The horses are then rehabilitated, starting in basic training, and adopted out into forever loving homes. Donations are always more than welcome and appreciated. Bales of hay and bags of feed are a sure way the horses hearts and they would love extra goodies from the public. Even those wanting to donate their time to these very forgiving and loving animals are welcomed. For more information please contact Sydney at 936.615.7947. Thank you for your time and God Bless.