Additional Comments
"Bush" is a 10 year old, 14.3 hand super gentle, well trained Palomino ranch gelding
that comes from a large working cattle ranch. This is a horse that can be enjoyed and
appreciated by the Beginner, Novice, Intermediate,and Experienced riders. This is a
good well disciplined , respectful horse that will give his rider 100% of his attention.
He has no bad habits, and is easy to catch, load, shoe, saddle,and mount.... (read more) He does not
spook or shy in crowds, in the pens, in the pasture, on the trails, nor does he spook
from wild life or livestock. He has not gotten fresh or spooky after being turned out,
and will ride with a loose rein, and does not change the gait you have him in unless
you ask him. He has a good one-hand neck-rein, stop, and back-up. This would be an
excellent horse that can be used for work and pleasure. For more pictures and information go to www.keithranches.com.
---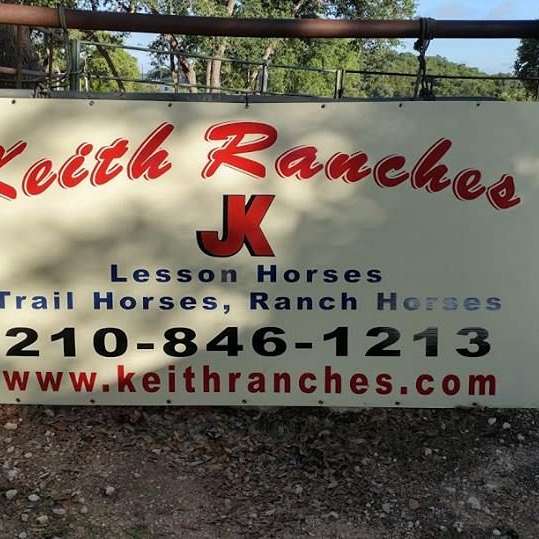 Keith Ranches
Specializing in Safe, Gentle Horses for the Beginner, Novice, Intermediate and Experienced Rider.