Additional Comments
Dusty- 14 year old, 15.3 hand red dun Appendix Quarter Horse gelding. If you are looking for a safe, sane, quiet, steady eddy type horse you just found him. Dusty is safe for ages 5-90. He is as quiet as they come with no tricks. You don't need to know how to ride to ride this horse. You can ride him everyday, once a month or once a year and he'll be the same horse. He takes care of his riders and is a no nonsense kind of guy. You point him where you want to go and he'll take you there.... (read more) Dusty has done lessons, camp, trails, shows and backyard riding. He rides in both english and western tack. Dusty does not neck rein. He walk, trot and canters with encouragement. He stops great and backs up. He rides in just a snaffle bit. He has much more whoa than go and isn't looking to set the world on fire. Dusty will happily go around a ring and he is unflappable on trails. He is road and car safe. Dusty will hit the trails alone or in a group. Here is a nice big tall gelding that is not refined, he is a great husbands horse. I think he'd also be a great asset to a therapuetic riding program. Dusty has the most mellow disposition and gets along with anyone and everyone. His ground manners are impeccable. You can safely have a little kid lead him around no problem. He is a horse that certainly takes care of his riders whether they are big or small. He'll fit right into a beginner lesson program too. Dusty is 100% sound with no vices what so ever. He is great for a timid rider looking to gain their confidence. Call Brittany @ 401-486-8784 Nice big geldings like this don't come around everyday. Don't let his size scare you, he is as gentle as they come.
---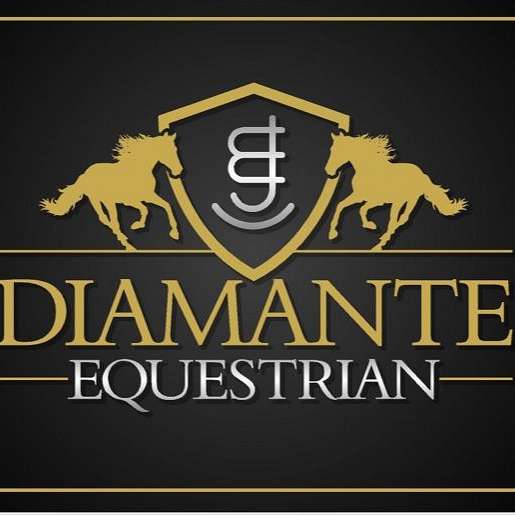 Feathered Dream Ranch
* Moving to Pascoag, RI. We are still going to keep going back to Mohawk, Ny so please contact us if your in NY. Feathered Dream ranch is a full service equestrian facility located on 250 acres of rolling hay fields in central ny. Our facility includes a 21 stall barn and a 80x200 indoor arena. We offer full boarding to retirement and layup horses ONLY at $400.00 a month. We are a mother sad daughter team.... (read more) Specializing in breeding quality imported Gypsy and FrieAsian horses. Standing 3 stallions at stud. Brittany specializes in buying and selling kid/family safe horses and ponies. Anything from a trail horse to a short stirrup show pony. Something for sale for just about every rider and discipline. If you don't see what you're looking for listed please contact us. Not all of our horses for sale are always listed on line.