Additional Comments
Ozzy is a 5 year old gelding who is a flashly boy. He is as quiet as they come. He absolutely loves people and wants to please. He will bathe, clip and get his feet trimmed. I have not shod him because he has extremely hard feet. Ozzy is a perfect gelding both on the ground and in the saddle. Had absolutely no spook and does whateve he is asked. He can cross water, and I have swam with him and jumped off his back. Rides off by himself or in a group.... (read more) He is extremely smooth in his gait. Anyone can ride this horse if you can sit on him you can ride him. He has been on overnight trails and eat, drinks and pickets like a dream on the road. He does not neck rein but is extremely light mouthed and tiny pressure on the bit and he will turn or stop. You can also go catch him in the field and ride him back bareback with a halter. I hate to see this horse go but bills are causing me to let him go instead of one of my barrel horses.
---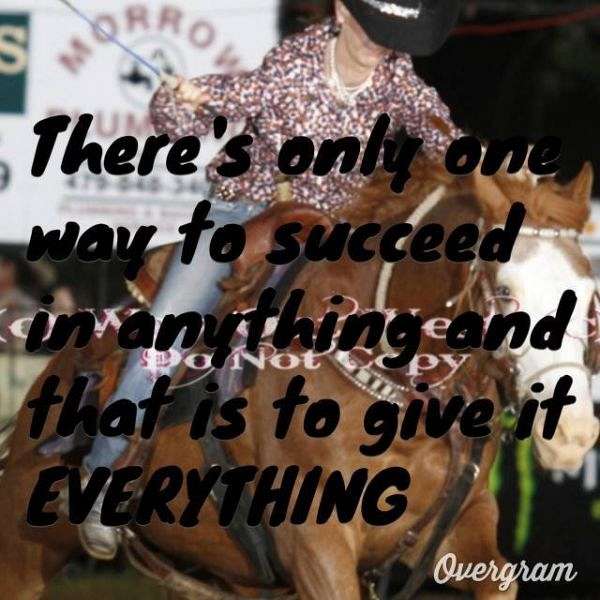 Rocking He Performance Horses
Rocking HE performance horses is going to be taking in horses/ or coming to your place to train/ tune up any horse. I have been in the barrel world my whole life and now i am offering the training that my family learned from Larry Stevens. My parents trained along Larry up until his unexpected death. I will start horses from the ground up, train them on barrels. ( playday or serious competing), or simply just trail horses and/ or horses that have developed a bad habit.... (read more) I also offer horses for sale I have horses that are started on barrels to horses that are just nice honest trail horses. I have references if needed. My number is 918-905-2825. Thanks so much for showing interest in my business!