Additional Comments
Eeyore" is 10 yrs old, 15.1, Registered NSSHA, Buckskin & white Gelding
The word BABYSITTER that describes him the very best!! He don;t get in a
hurry about any thing or excited about anything. Neck reins and if you get
on him and hold on you can ride him!! He is SUPER smooth and will do
anything you ask of him!! Will be great for first time ride or confident
builder!!! BROKE FOR ANYONE!!!!

---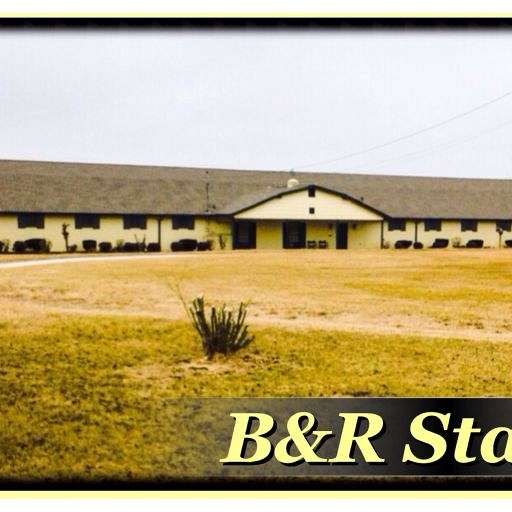 B & R Stables
We specialize in Quality Gaited Trail & Pleasure Horses for the whole family. All ages, sizes,colors & genders We stand three beautiful homozygous Twh spotted stallions so we have foals for sale all the time, we specialize in matching the rider with their new trail mate, and enjoy meeting new friends across the country and trail riding with them and their families So look us up for your next gaited trail horse