Additional Comments
Mr. T is an extremely nice mule. He has been numerous miles on trail rides. He has been on overnight and pickets no problem. He is a complete sweetheart to be around both on the ground and in the saddle. He is built more like a horse so I think he is absolutely beautiful for a mule. He crosses water as we'll as he will swim if asked. He can be in the front, middle or back of the pack no problem.
He's a very willing mule and has never tried anything goofy. You can rub all over his ears no problem.
---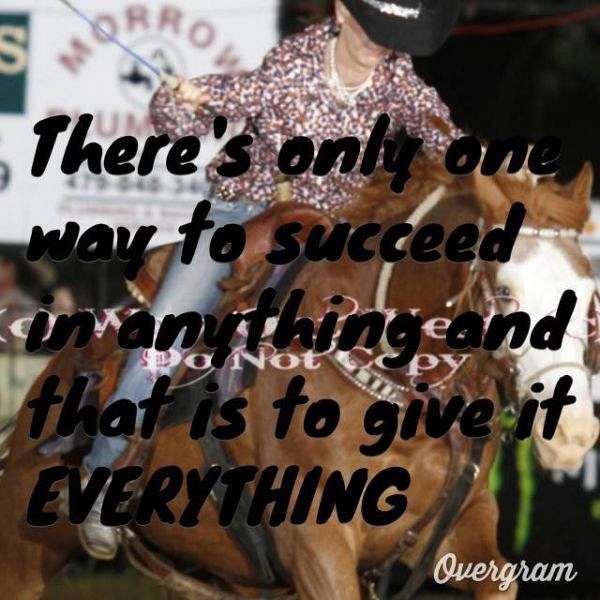 Rocking He Performance Horses
Rocking HE performance horses is going to be taking in horses/ or coming to your place to train/ tune up any horse. I have been in the barrel world my whole life and now i am offering the training that my family learned from Larry Stevens. My parents trained along Larry up until his unexpected death. I will start horses from the ground up, train them on barrels. ( playday or serious competing), or simply just trail horses and/ or horses that have developed a bad habit.... (read more) I also offer horses for sale I have horses that are started on barrels to horses that are just nice honest trail horses. I have references if needed. My number is 918-905-2825. Thanks so much for showing interest in my business!