Additional Comments
Goldust- 12 year old, 15.2 hand Palomino gelding. Here is a horse that is drop dead gorgeous. Horses don't come much nicer than Goldust. A lot of people say pretty is as pretty does including myself. Goldust is not just pretty he rides wonderful and has an awesome personality. This horse is the total package. Come and get him before I decide to keep him. I can't remember the last time I've had a horse quite like this gelding. Goldust is a western broke horse and has been a western horse his whole life.... (read more) He walk, jogs, lopes, stops, backs, side passes and has a true one handed neck rein. His jog is slow and comfortable. His lope is like a rocking chair. Goldust is a beautiful mover and is guaranteed to turn heads everywhere he goes with that true golden palomino color and long silky hair. This gelding is super broke and responds to all cues and leg. He picks up all his leads the first time you ask. He has great brakes and rides in just a snaffle bit. Goldust is safe for anyone to ride. Beginners, kids, guests, grandparents etc. He's effortless to ride and all you have to do is sit on his back and hold the reins. I'm sure he wouldn't mine english tack if that's what you prefer but he is a western moving horse. Goldust carries a neat brand on his hip. He is awesome on trails and will go alone and in a group. He's great to ride in big open fields, tight wooded paths and down the road. He's not spooky and isn't affected by anything. He doesn't know much about going around a ring but he's happy to do so if you like to. You don't need to ride Goldust daily, he'll be the same horse if you let him sit around. His ground manners are impeccable and he has an in your pocket personality. He gets along with all other horses and is 100% sound. Goldust vice free. Call Brittany at 401-486-8784. A gelding like this won't last long that is if I don't end up keeping him for myself.
---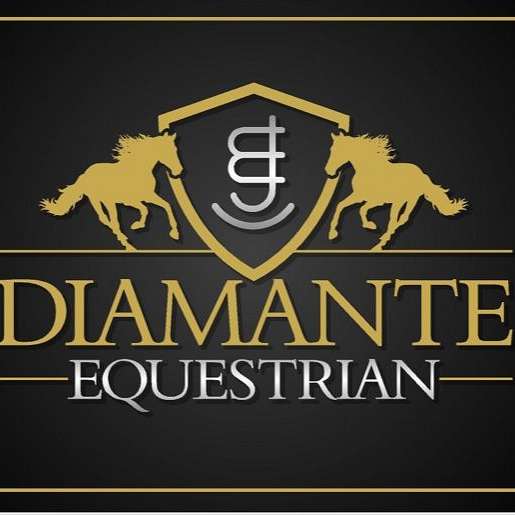 Feathered Dream Ranch
* Moving to Pascoag, RI. We are still going to keep going back to Mohawk, Ny so please contact us if your in NY. Feathered Dream ranch is a full service equestrian facility located on 250 acres of rolling hay fields in central ny. Our facility includes a 21 stall barn and a 80x200 indoor arena. We offer full boarding to retirement and layup horses ONLY at $400.00 a month. We are a mother sad daughter team.... (read more) Specializing in breeding quality imported Gypsy and FrieAsian horses. Standing 3 stallions at stud. Brittany specializes in buying and selling kid/family safe horses and ponies. Anything from a trail horse to a short stirrup show pony. Something for sale for just about every rider and discipline. If you don't see what you're looking for listed please contact us. Not all of our horses for sale are always listed on line.