Additional Comments

***PENDING SALE*** DEPOSIT RECIEVED

APHA AQHA CPtHA- Registered and Tested Stallion's and Mare's at "www.heartridgehorses.com"

Exceptional Quality BLACK DUN also known as a GRULLO (depicted) offered for sale, this filly has it all! PLUS this 2014 filly is likely Double homozygous for those wishing to also add guarenteed class, style and colour to their breeding program! Both Sire and Dam are N/N for the 5 panel making her NEGATIVE also for these diseases know in this breed!... (read more) We have retained her 2013 full Sister who is also 5 panel neg. and is tested through UC Davis as DOUBLE HOMOZYGOUS, BLACK AND DUN!! Both Sire and Dam are also double Homozygous Grullo's! Color tests pending on this foal, offered for sale at 3500.00 CAD, before testing results are known.
Sire of this filly is a proven Producer of HUS, Western/English Pleasure, Jumper, Reining, Barrel Racing and wonderful family "all around' horses!

We have a Three select 2014 foals for sale; they are pure poetry in motion!! Out of Proven Sire and Dam, with excellent pedigree's and conformation, added to that an "ELITE DISPOSITION" come see them for your self..Our Foals sell into Quality loving homes, that keep them for their loving and working disposition's, and come back to Heartridge because you can't have just one!
The Stallion of these Foals has quality Proven off spring now competeing, in HUS, reining, polebending, dressage, and western/ english pleausre, and they are aso excelling as wonderful all around family horses!

Check them out on our Website, and then book an appointment to come experience them in person, you will be impressed!

Shipping Notes
Can help with arrangements for shipping, please see website for more details.
---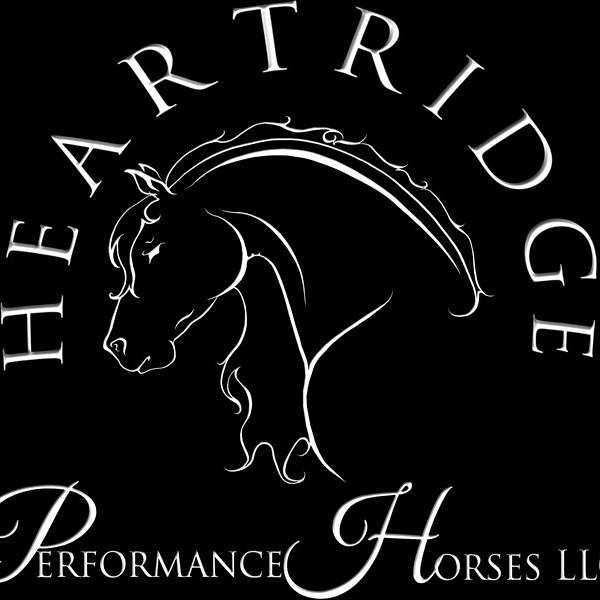 Heartridge Performance Horses LLC
Producing Quality Colored Friesian Sport Horses, Morgans and Moriesians! Pinto, Dun, Grullo, and Silver Dapple! Beautiful bodies and minds! Exceptional and Affordable quality! Producing "Quality Equine" for your consideration.