Additional Comments
"Cuatro" is a 8 year old 15 hand really gentle, really broke red line-back dun
ranch gelding. If you can breath, then you can ride this horse. Children,
beginner and novice adults will love him. Intermediate and experienced riders
will respect and admire him. He has a wonderful one-hand neck-rein, stop,
and back-up. He rides with a loose rein, and stays in whatever gait you put
him in until you ask him to change.... (read more) He has absolutely no bad habits, and
does not get spooky or shy after being turned out in the pasture. He does not
shy or spook in crowds, in the pens, in the pasture, or on the trails. I have
not found one negative thing about this horse. I am definitely comfortable
with my whole family riding him, including the grandchildren. If you do not
enjoy riding this horse, then you need to find out what pleasurable horseback
riding really is. If you pay attention, he will teach you to ride. This horse will
be an asset where ever he is. For more pictures and information go to www.keithranches.com.
---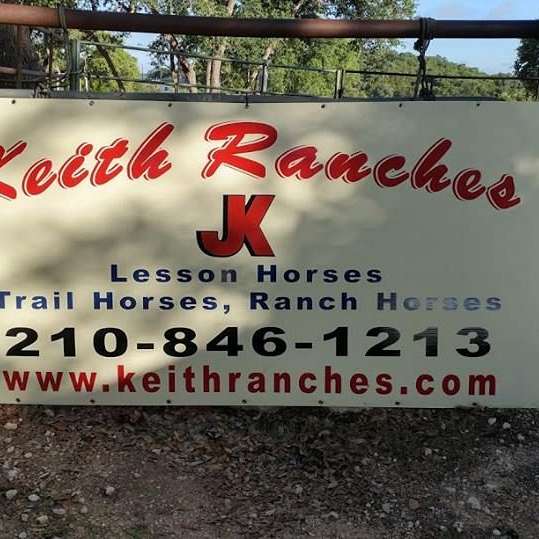 Keith Ranches
Specializing in Safe, Gentle Horses for the Beginner, Novice, Intermediate and Experienced Rider.