Additional Comments
Dolly is just a little over 11 hands and has been a great little riding mare for my grandson, however he has lost interest and Dolly is too small for me to ride. She came to us in October 2012 and in April 2013 she foaled Lunar. Dolly is one of the sweetest and smartest and definitely the smallest Paso Fino I have ever met. $1200.00.
Watch Pasotiempos Goldie Hawn First Ride
---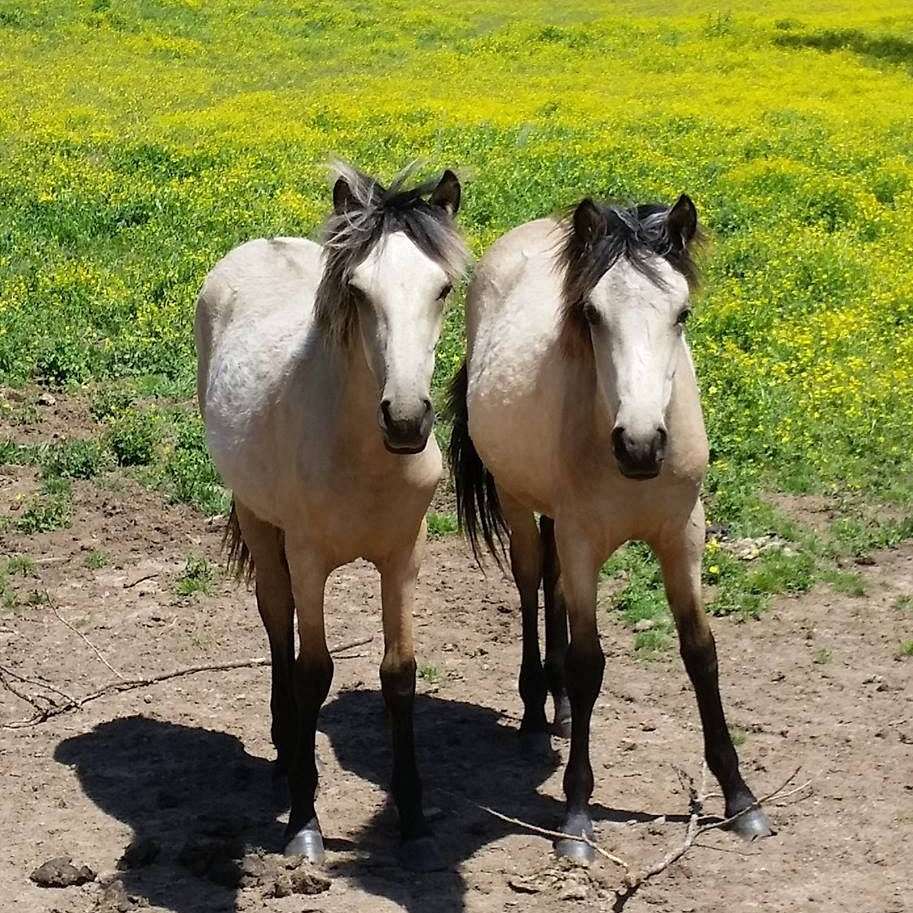 Pasotiempo
Paso Fino breeder of large, nicely gaited mostly Trail Paso Fino's with Color- Specializing in Pintos, Buckskins, Palominos, Grullas, Duns, Cremellos and Perlinos. Standing a Perlino Paso Stallion and a Pinto Paso Stallion. Trail Paso Finos available as well.