Additional Comments
Dr Wood Smoke, Aka "Woody" is just a likable guy. Friendly and kind personality. Tons of trail miles under his saddle. Extensively ridden by a lady in her 60's. Point and go kind of horse. Loves his job. Taken on long haul camping trips. Was taken to his first show and handled himself like a complete gentleman, placing in several events! This gelding is truly the all around horse! Neck reins and works off of leg pressure.
Woody crosses water, loads, shoes, clips bathes ect with no issues.... (read more) Has current coggins and new shoes all around. *Only disability Woody has, and you wouldn't know it unless I told you, is he is blind in one eye. He has adjusted well and rides just like any other horse. NOT SPOOKY! Comes with letter from a respectable vet that this is localized to this one particular eye and that it was caused due to an injury and will NOT affect the other eye. Asking $1800
For more info please call (276)759-5942 or (276)429-2084.
---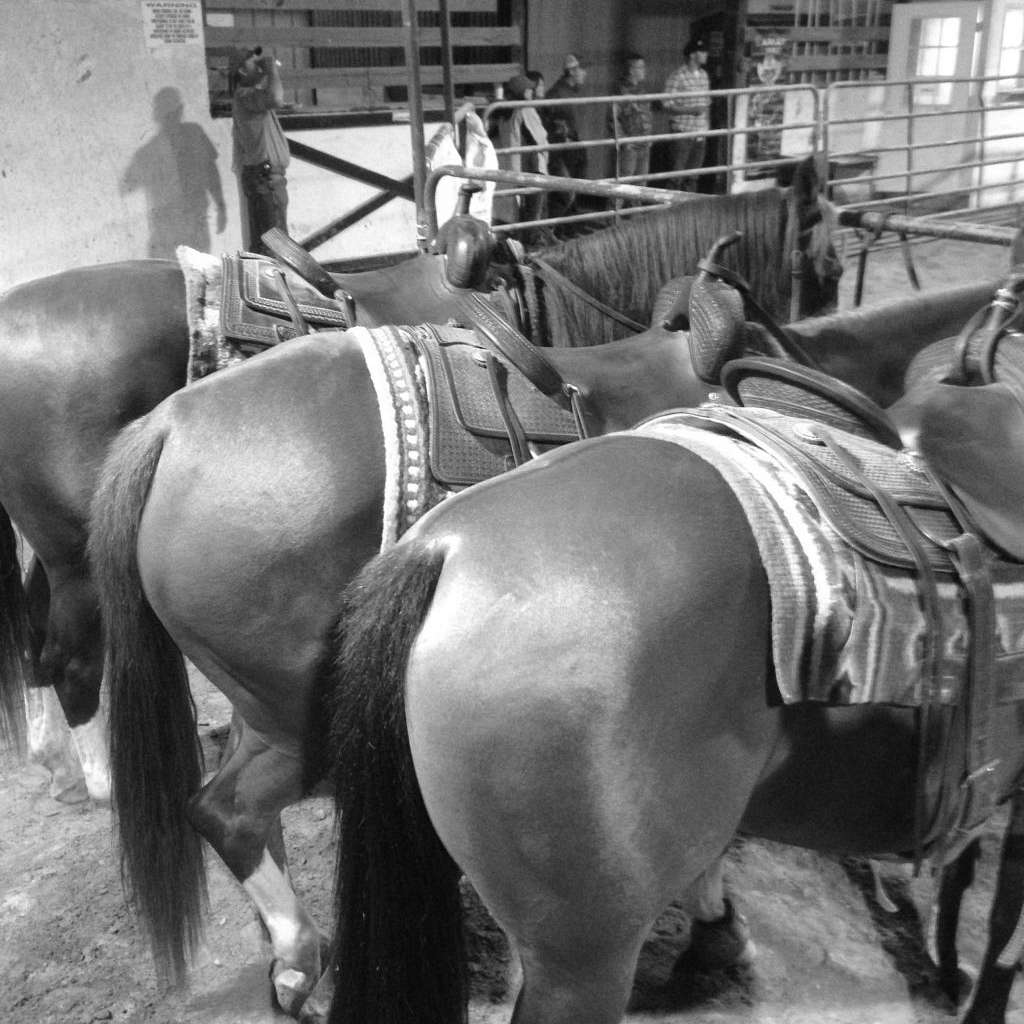 Southfork Productions
We are located in the beautiful mountains of Southwest Virginia. I mainly specialize in that all around solid trail and using type horse. My main goal is picking-matching that right horse with the right rider. Along with selling trial horses I also do consignments, video and media advertisement for all of ones equine needs. Along with my own horses for sale, if I don't have one for your particular needs, I am Blessed to know and work with several highly respected horse trainers and breeders who might have what you are looking for.