Additional Comments
Very people oriented mare. Appears to have the sooty factor which can produce chocolate Palominos. She also appears to be a Sabino as her sire was. Soft and smooth corto. Good in a stall and very sweet personality. She likes attention and is easy to work with. Reduced to $1500 if the sale is before my new trainer continues her training.
Watch Pasotiempos Goldie Hawn First Ride
---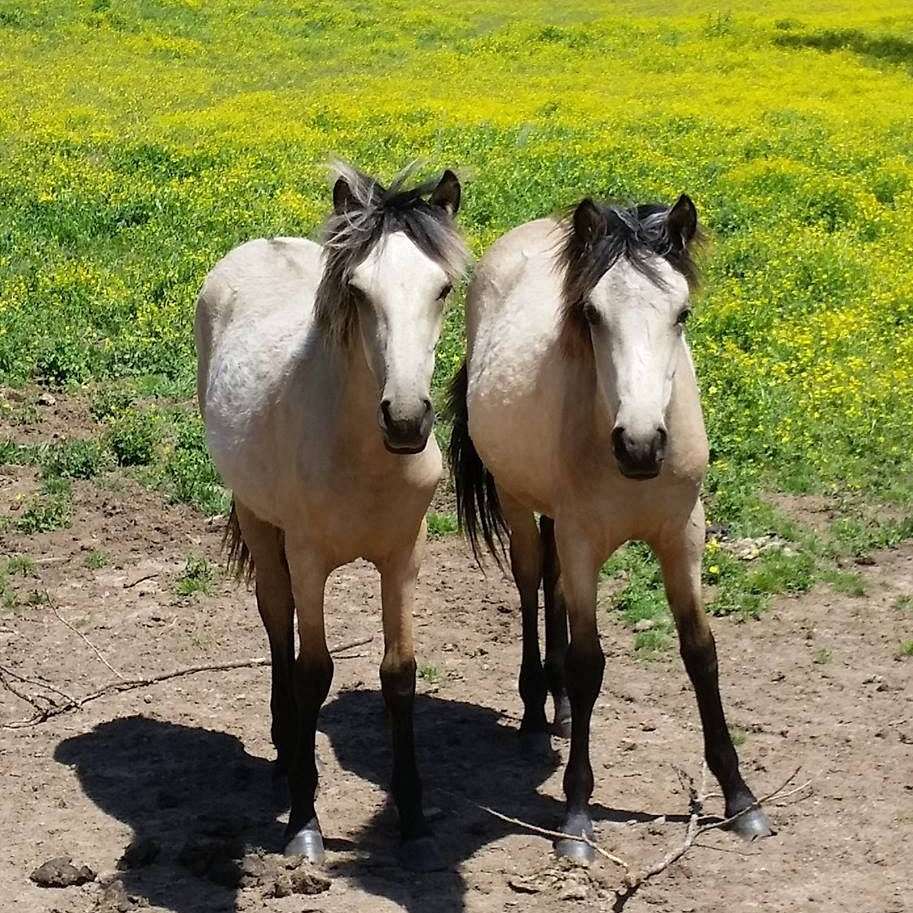 Pasotiempo
Paso Fino breeder of large, nicely gaited mostly Trail Paso Fino's with Color- Specializing in Pintos, Buckskins, Palominos, Grullas, Duns, Cremellos and Perlinos. Standing a Perlino Paso Stallion and a Pinto Paso Stallion. Trail Paso Finos available as well.