Additional Comments
Cloud- 15 year old, 14.1 hand Connemara gelding pony. This is one of the nicest large ponies I've ever had the opportunity of owning. If you are looking for a safe babysitter type pony that's also fancy and has tons of show experience Cloud is the pony you want. He's every parents dream pony for their kids. He's been there done that and safe. Cloud has been an English pony his whole life and has tons of show experience with plenty of ribbons to go along with that.... (read more) He is very smooth and comfortable with much more whoa than go. He has nice gaits and smooth transitions. Cloud walks, trots and has a nice rocking horse in hand canter. He rides in just a snaffle and has very good breaks. Cloud has been on numerous trail rides and hunter paces. He jumps up to 3ft and has an automatic lead change. This is a turn key lesson-show pony. He has worked in a lesson program and done leadline to jumping. He is a total confidence builder and perfect for a timid rider. He doesn't have to be a show or lesson pony, he'd also enjoy being a child's back yard pony. Cloud is big enough for a small adult to ride and enjoy. He is great on trails and road safe. We've put a western saddle on him a handful of times and could've cared less. Cloud has the best ground manners with no vices. He loves attention and treats of course. Kids can catch, lead, brush, pick up his hooves, saddle, girth and bridle him no problem. He's a true gem and you don't find one like every year never mind every day. He has no vices and does not need to be ridden consistently to be a good boy. Cloud would also be a fantastic addition to a therapuetic riding program. He has the kindness, patience and disposition to make a great therapy pony. 100% sound and UTD. Call Brittany at 401-486-8784.
---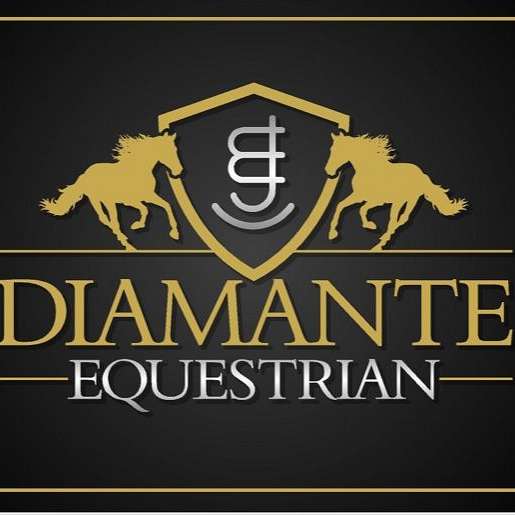 Feathered Dream Ranch
* Moving to Pascoag, RI. We are still going to keep going back to Mohawk, Ny so please contact us if your in NY. Feathered Dream ranch is a full service equestrian facility located on 250 acres of rolling hay fields in central ny. Our facility includes a 21 stall barn and a 80x200 indoor arena. We offer full boarding to retirement and layup horses ONLY at $400.00 a month. We are a mother sad daughter team.... (read more) Specializing in breeding quality imported Gypsy and FrieAsian horses. Standing 3 stallions at stud. Brittany specializes in buying and selling kid/family safe horses and ponies. Anything from a trail horse to a short stirrup show pony. Something for sale for just about every rider and discipline. If you don't see what you're looking for listed please contact us. Not all of our horses for sale are always listed on line.