Additional Comments
"Bo" is an all around great horse. He's one of those "Steady Eddie" types that has been there done that. He does best when rode steadily but if he stands for awhile he just has extra go. He will ride off by himself, ride with groups, ride in the front, ride in the back, ride down the road, etc. He has been used to round up loose cattle and help train young horses out on the trail. He would do great at team penning because he goes after cattle with a vengeance.... (read more) He loves a job! He has a GREAT rocking chair lope that will keep steady all day with those pesky gaited horses. :-)

He has seen MANY miles of trail and has been on numerous camping trips. He stands for the farrier, stands to be groomed, he trailers and loads well, he does fine in a stall or tied to a picket line. If someone wants a good dependable trail horse that they can get on and go and enjoys one that isn't a dead head, then he would do great for you. Call 573-986-8751 and talk to Jason for more info. He broke Bo out as a 3 year old and has owned him for the last 10 years.
---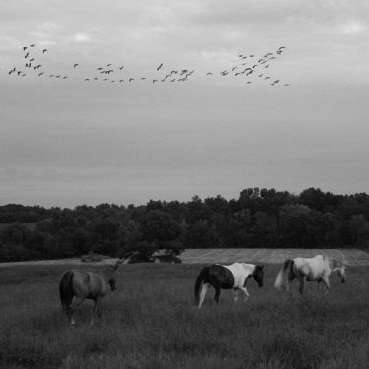 Circle N Farm
We are a small farm in beautiful Southeast Missouri. We buy, sell, and trade Quarter Horses. When we bring a new horse in, we expose them to new experiences and environments that help to make them a better all-around horse.