Additional Comments
Sue is currently turned out in a gender related herd and is just starting her second career training. Sue is kind, gentle and has no bad habits. Great brain, stands politely in the cross ties to be groomed and seeks attention from her handlers. Has been working mostly at the trot and is polite under tack. No bad habits, no spook, buck or rear. Very kind and is extremely willing to work. No prior injuries.
---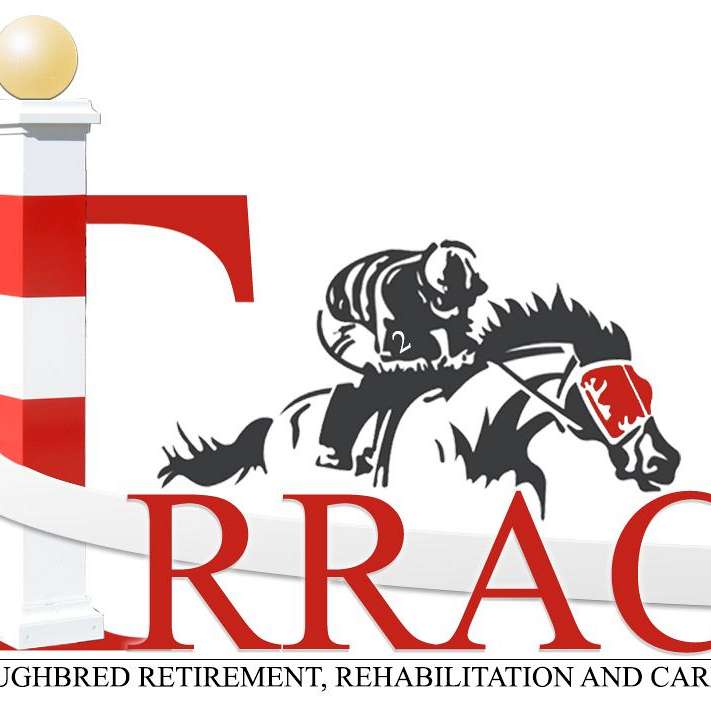 Trrac At Maui Meadow Farm
Maui Meadow Farm is the oldest working thoroughbred farm in the state of Pennsylvania and has been training thoroughbreds since the late 1930's. Three generations of horsemanship, combined with the love of thoroughbreds makes the farm an ideal training center for both race horses as well as re-training the off track thoroughbred. Whether you are looking for a pleasure mount or your next upper level horse, you can be certain our horses are trained and cared for at the best level.... (read more) Centrally located in the Mid Atlantic region, Maui Meadow Farm is convenient to all major tracks and only ten minutes away from New Bolton Center, making it an ideal recovery and rehabilitation facility. We feature a 3/8 mile track, outdoor jump ring, trails and a small cross country course. The farm also features an alternative training and rehabilitation method with swimming programs in its year-round 60' by 34' heated swimming pool.