Additional Comments
"Phineas" 6yr old Grade Hackney Pony

Approximately 12hh (we forgot to measure - will post accurate height asap)

Video Link: Watch Phineas Hackney Gelding Fancy Driving Pony.be

FOR SALE $800

There is nothing laid back or slow about Phineas! He is on alert at all times and this boy does his trademark Hackney Pony strut wherever he goes! For the experienced driver, this pony is LOTS of fun to drive.... (read more) The novice or timid driver will likely find him overwhelming. Phineas is a lot of pony!

If you like a pony that drives with some snap, this is the pony for you. Phineas steps HUGE and always looks good in harness. Remember when you watch his video that he is barefoot. What you see is all natural action and it is all his! This pony belongs in the show ring. He is way too fancy and flashy to be confined to back country roads.

This pony has been trained as a road pony and he is accustomed to covering some distance at a good clip. He can certainly continue to do that, however, this pony has so much flash that we really, really, REALLY would like to see him find his way into a show home. When you gather this boy up and ask him to turn on, he is right there and he is gorgeous to watch. Phineas should also do well showing in hand. He has the presence that great show horses possess and he knows how fancy he is! Be sure to watch him at liberty at the end of his video.

Phineas is sound with no vices. He is well muscled, slick, and ready to do some serious driving. This pony is clean legged with a great bite and solid feet. He will melt the heart of any true Hackney lover!
Shipping Notes
We can assist with transport arrangements
---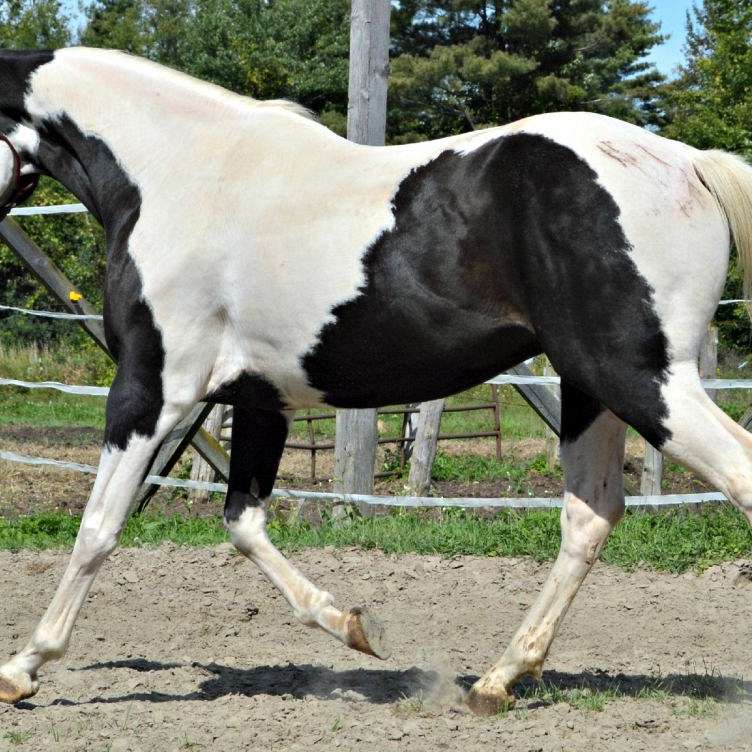 Red K Stable
Equine sales. Be sure to visit our website!