Additional Comments
Stands tied. Saddles well. Works excellent in round pen. Super easy mount / dismount. Super easy to load. Great Feet. Gets along well with others. NOT alpha.
Easy keeper. Easy to catch. VIDEO AVAILABLE .
Very good condition.
5-5-2014 teeth floated
UTD on everything.
No horse made available through TANGLEWOOD PORCH has ever been through an auction.
---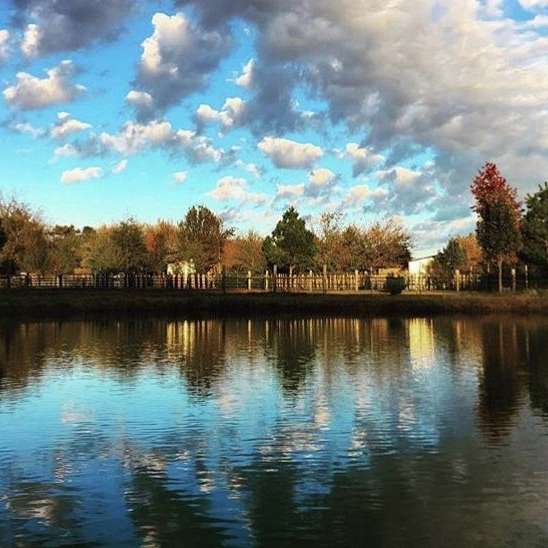 Tanglewood Porch Farm
We are a small boarding facility , offering personal care for your horse. We also address problematic horses. We have 50x75 paddocks, with private shed for each horse. Occasionally we do offer consigned horses, that have been through a complete examination.