Additional Comments
VIDEOS AVAILABLE - Sheza Classy Peppy born March 15, 1999 (15 years old). Registration number is 555,602. Apollo is a bay tobiano paint, she has a super muscular build at about 15.2/15.3 hands high and an absolutely beautiful floating trot. I've realized that I can't afford to have as many horses as I do right now, so I am just testing the waters to see if I can find her a great home. This mare had somewhat neglected hooves before I attained her, but the farrier is doing a great job with getting her feet back in good health, she currently has front shoes that were put on August 25th, 2014.... (read more) Current negative coggins. She has no lameness or soundness issues whatsoever, she has no vices that I am aware of, aside from being slightly buddy sour. She is very easy to control and correct, however. This issue fades more each time she is worked with or ridden, it's almost no longer noticeable. She has never bucked, reared, bolted, kicked, or bitten. I would consider her suitable for an advanced beginner. She flexes well and loves to be lunged and do join up. She is ridden in a D ring snaffle, rope halter, or hackamore, as of right now she is being ridden and doing phenomenal (with a very light hand) with a Jr. Cow Horse Bit. She has also been ridden bareback. She stands to be tacked up, groomed, have farrier work done, be vetted, bathed, and will stand patiently for you no matter what you are doing. She has been ridden in fields, arenas, trails, and roads. She has endless potential and is extremely versatile. She had apparently been on barrels at one point in time, according to previous owners, but she has only seen barrels four times while I have had her. This is a sweet sweet mare that takes great care of her rider, and the more consistently she is ridden/worked with, the better she will be. I am only selling her because of the amount of horses I currently have.
Here are her bloodlines on AllBreed - http://www.allbreedpedigree.com/sheza+classy+peppy
Serious inquiries only, my number is 931-980-4416, I prefer texts but calls are welcome, leave a message with your number if I don't answer. I don't have great service.
Video- 1.) Watch Tessa Riding Apollo -Walk, trot, canter
2.) Watch Apollo Neck Reining -Neck reining in hay field.
3.) Watch Tessa Riding Apollo 2 -Crossing ditch.
---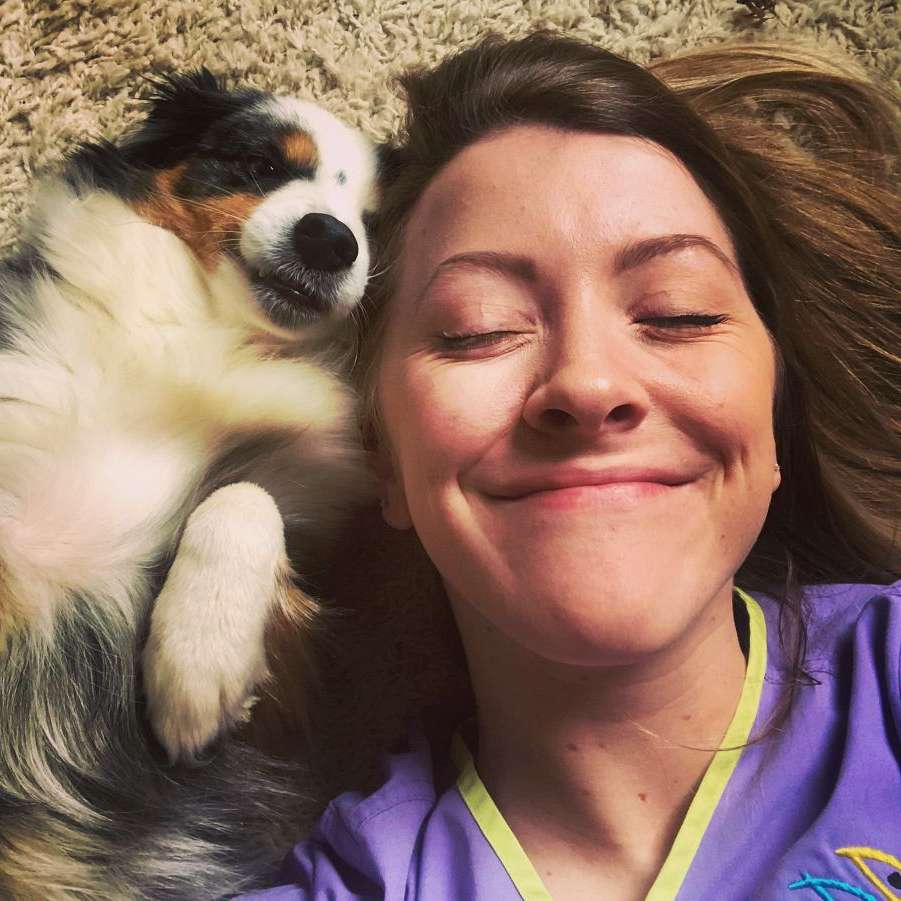 Not Available
Not available