Additional Comments
This colt has fantastic bloodlines his pedigree is full of the sires listed in the Legends book series. He will be huge. Brothers and mother were all 16.1 or taller and really wide. One of his brothers was shown on Pinto circuit and was Michigan Pinto Hi Point Year End Champ. He is a pocket pony...loves people and attention. My husband had a stroke and we must sell all but two horses. He must go this weekend! You can research his entire pedigree online...email me and I'll send you a link.
---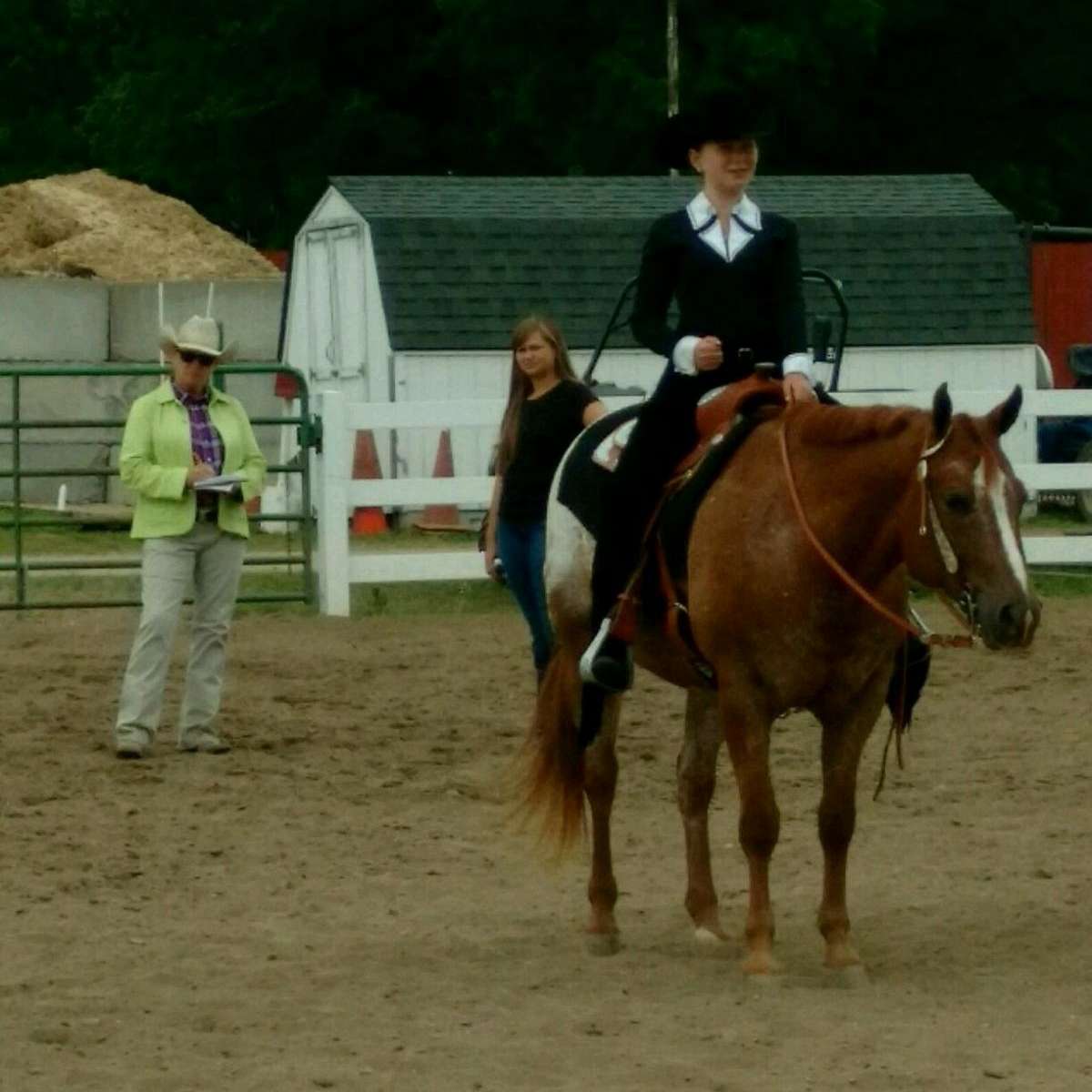 My POA Pony North River Ranch
Marta Yeakey has 37 years of experience producing numerous champions in halter, pleasure, cowboy challenge, competitive trail riding, horsemanship and showmanship. She specializes in seeking out the highest quality colorful ponies in America to develop well rounded mounts that will halter, ride, drive, and even sort cattle. Champion bred POA ponies for sale. Boarding, coaching and training available. Owner of North RIver Ranch located in Fremont, Michigan.